Johnson Space Center Tram Tour - August 29, 2003
The first thing (and last thing) on the tram tour is the rocket area.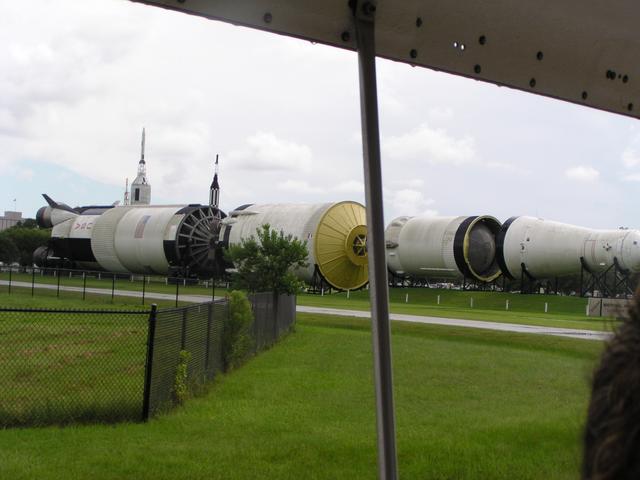 On the way in. [2048x1536]
---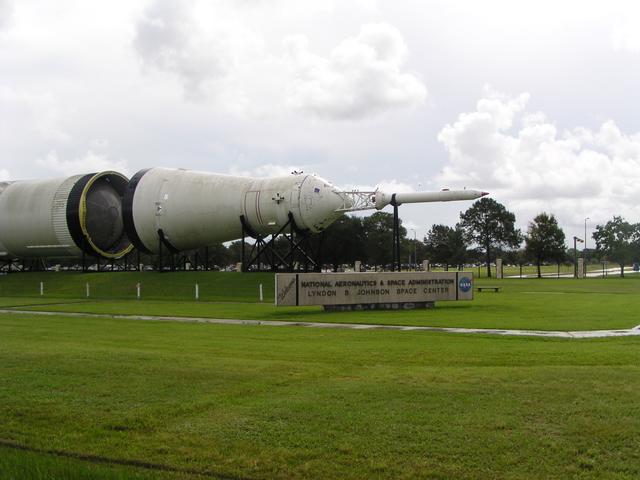 [2048x1536]
---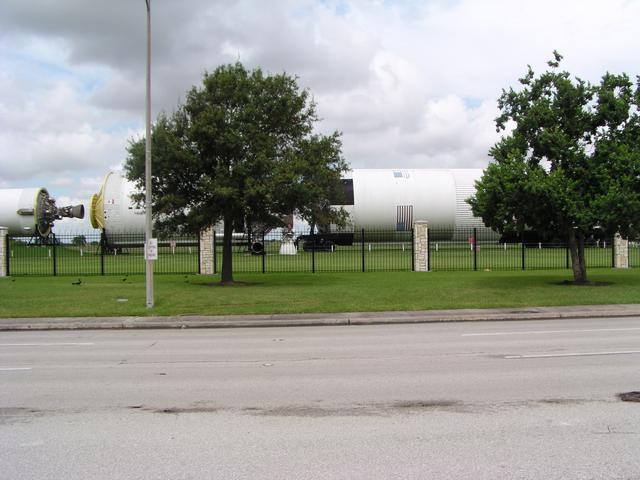 These are from the end of the tour. [2048x1536]
---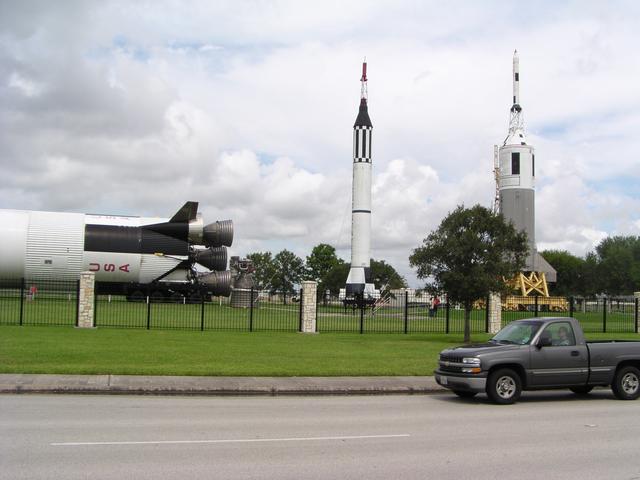 It would have been great to spend some time walking around this area, but there was no time. [2048x1536]
---
E-mail domain: teresco.org, username: terescoj - Tue Sep 2 21:04:54 MDT 2003
---
Copyright notice: All images are copyright © James D. Teresco unless otherwise specified. Unauthorized use is prohibited.
---