Near Kansas City, Missouri - June 28, 2012
The hottest temperature I documented on the car as we approached KC.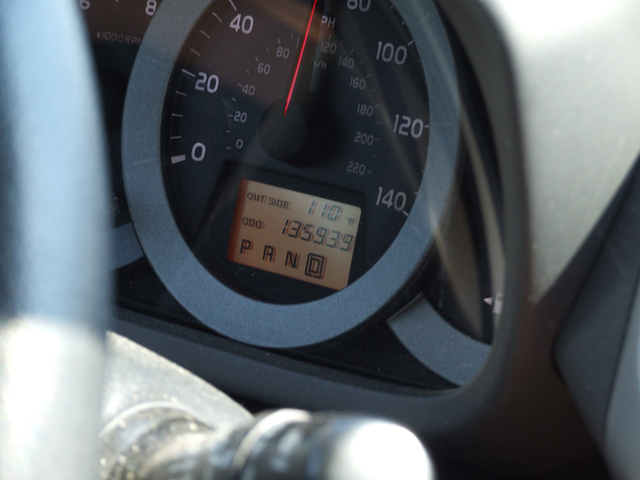 [Larger: 1744x1308]
---
E-mail domain: teresco.org, username: terescoj - Sun Jul 1 21:25:24 CDT 2012
---
Copyright notice: All images are copyright © James D. Teresco unless otherwise specified. Unauthorized use is prohibited.
---