Ride to Windham - March 14, 2012
These pictures were taken with my Fujifilm Finepix S9000 digital camera on a ride to and from Windham Mountain for a day of warm spring skiing on March 14, 2012. Images are shown at a resolution of 640x480, but many are available cropped from the originals or in half of original size by clicking on the links after the captions.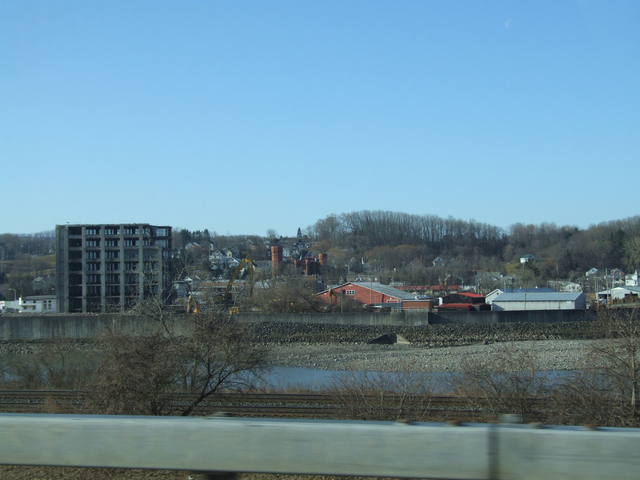 Progress on the Chalmers Mill demolition in Amsterdam. [Larger: 1744x1308]
---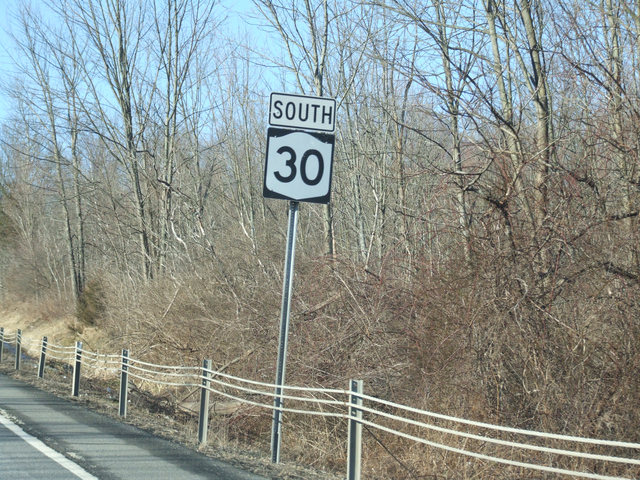 And going south. [Crop/Zoom: 562x822]
---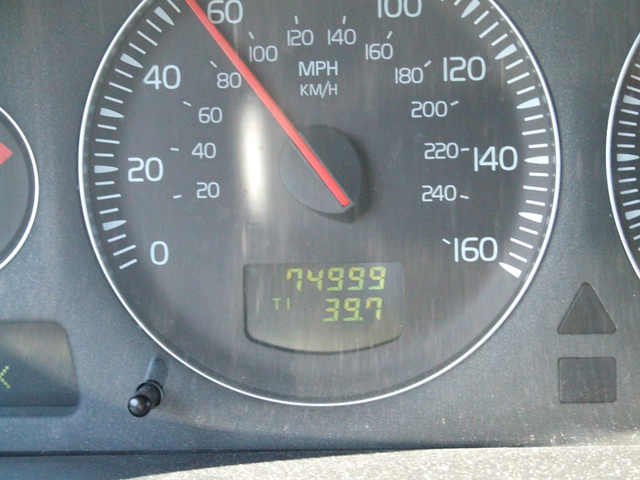 Along the way, the 75,000 mile mark on the Volvo. [Larger: 1744x1308]
---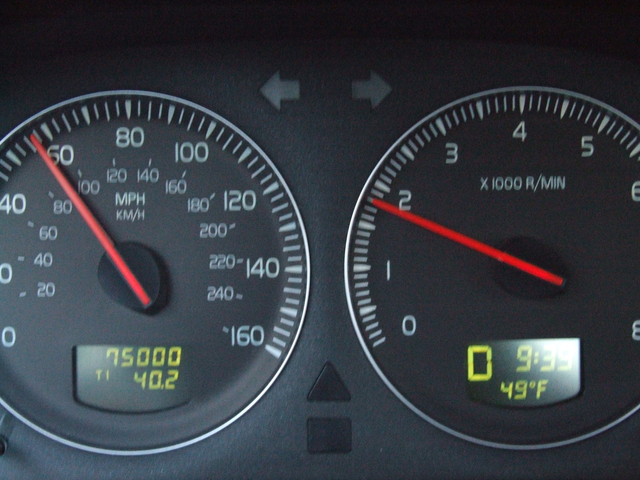 [Larger: 1744x1308]
---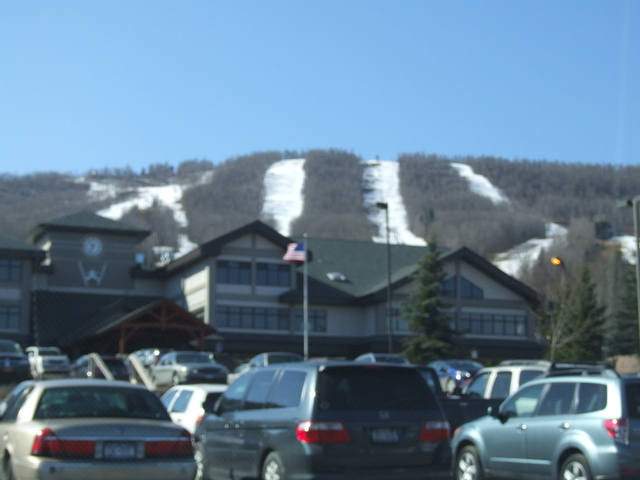 A blurred picture of the mountain trying to hold up to the early heat wave.
---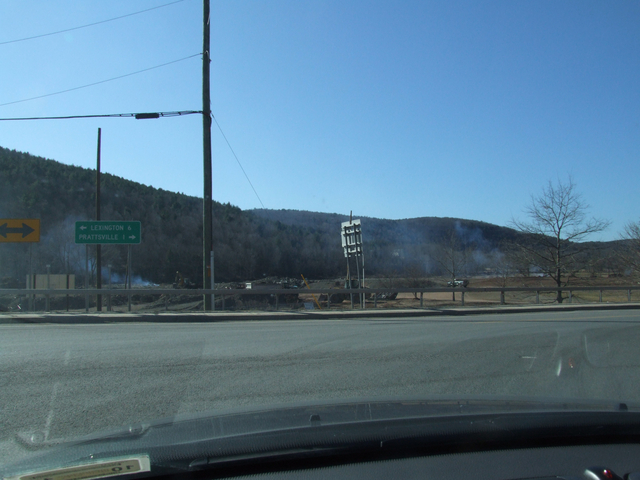 A sample of flood damage -- there was plenty on this ride, but I decided not to take any pictures of it. [Larger: 1744x1308]
---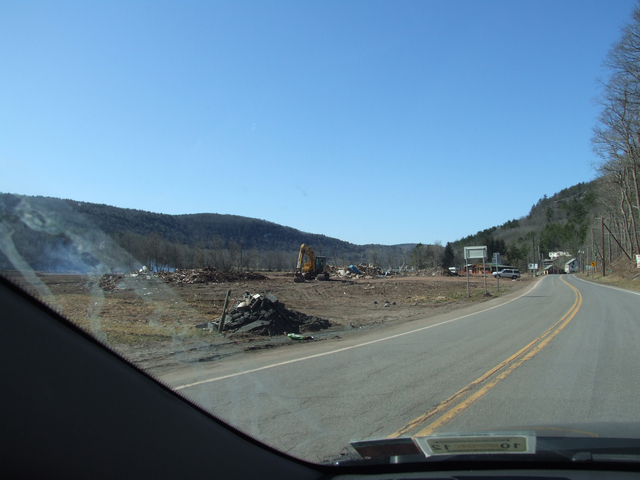 [Larger: 1744x1308]
---
E-mail domain: teresco.org, username: terescoj - Sun May 13 21:25:23 EDT 2012
---
Copyright notice: All images are copyright © James D. Teresco unless otherwise specified. Unauthorized use is prohibited.
---