Stormy Weather in the Capital District - June 30-July 1, 2009
These pictures were taken with my Fujifilm Finepix S9000 digital camera in Amsterdam and Latham, New York, during stormy weather on June 30 and July 1, 2009. Images are shown at a resolution of 640x480, but many are available in half of original size by clicking on the links after the captions.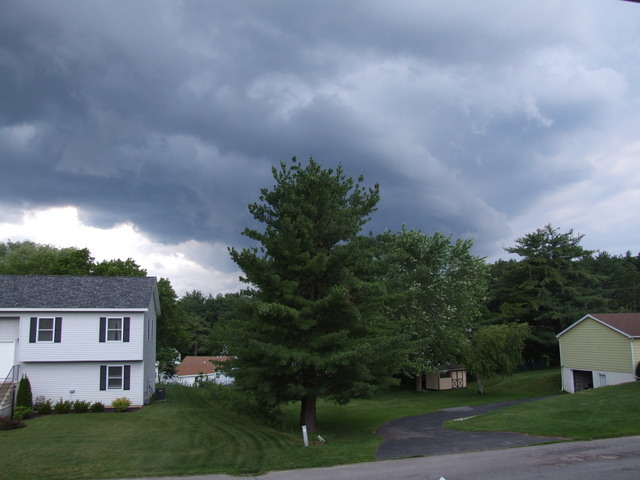 June 30: A thunderstorm rolls in to Amsterdam. [Larger: 1744x1308]
---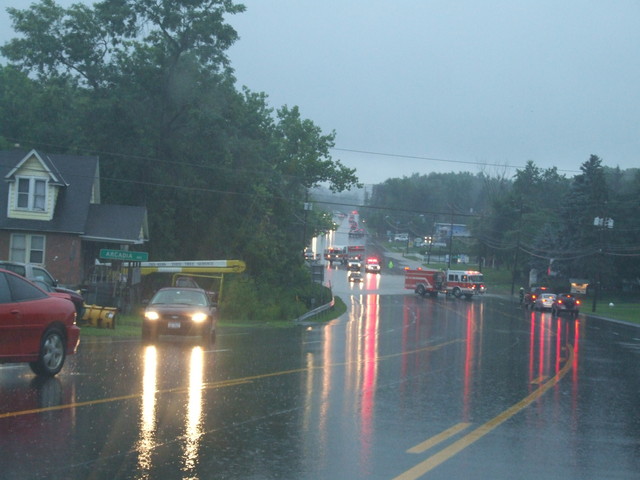 July 1: Route 2 in Latham is flooded out and closed. [Larger: 1744x1308]
---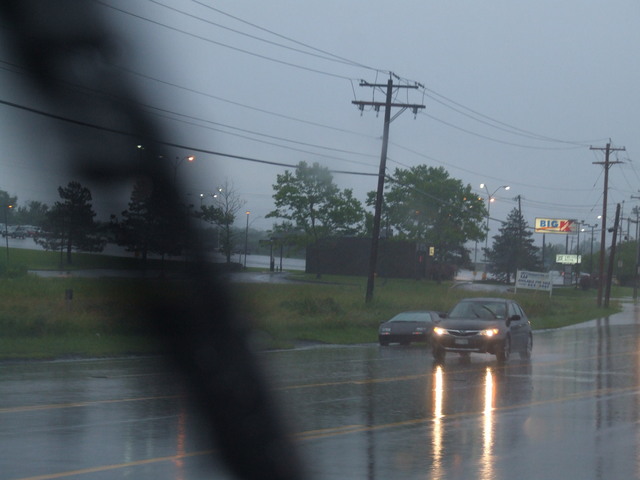 This Lamborghini driver apparently decided a car with 4 inches of ground clearance could go through a foot of water. Nope. [Larger: 1744x1308]
---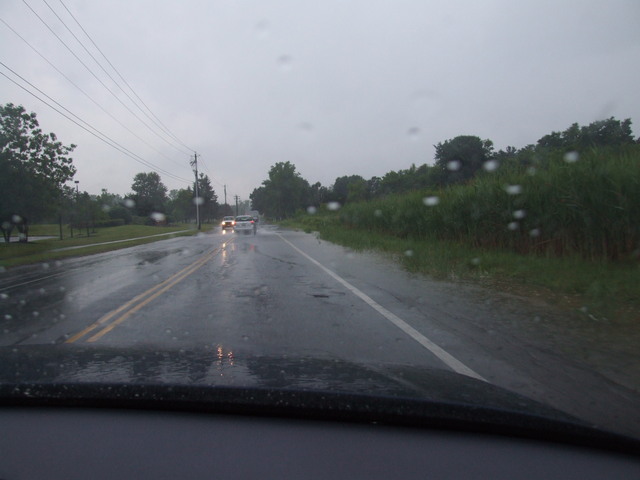 And some minor flooding on Delacour Rd. [Larger: 1744x1308]
---
E-mail domain: teresco.org, username: terescoj - Sat Jul 4 17:08:14 EDT 2009
---
Copyright notice: All images are copyright © James D. Teresco unless otherwise specified. Unauthorized use is prohibited.
---