Holy Cross, Worcester, Massachusetts - April 22, 2006
These pictures were taken with my Fujifilm FinePix S9000 digital camera at the CCSCNE 2006 Conference at Holy Cross on April 22, 2006. Most images are shown at a resolution of 640x480, but are available in their full 3488x2616 size by clicking on the links after the captions.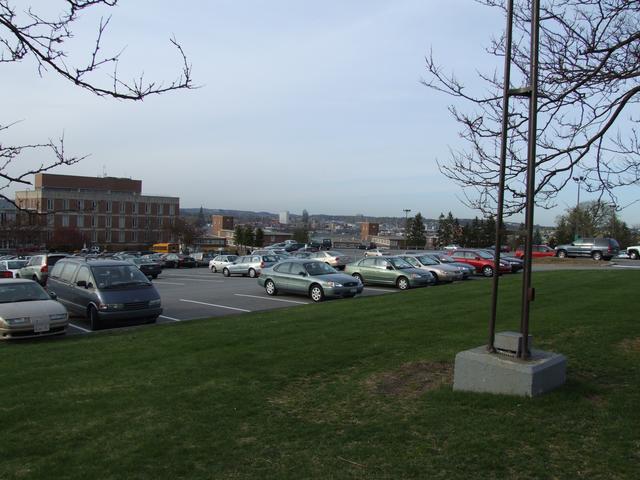 [3488x2616]
---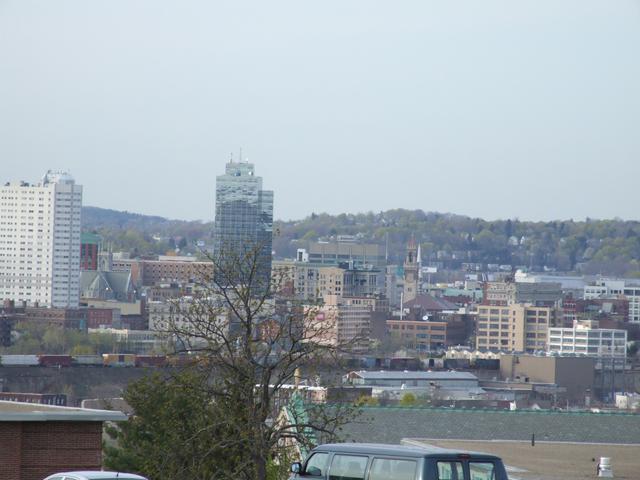 [3488x2616]
---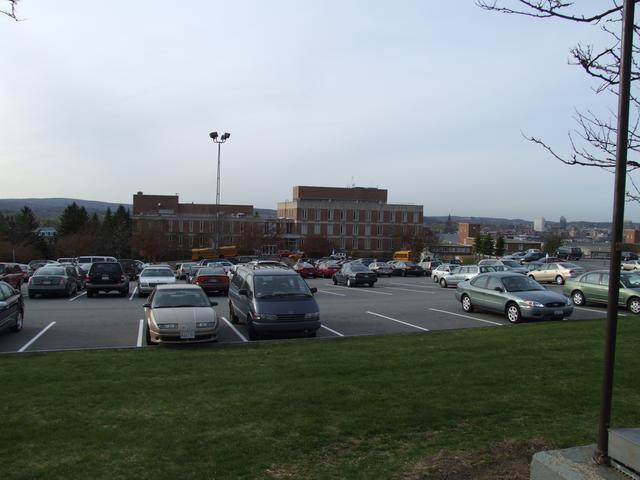 [3488x2616]
---
E-mail domain: teresco.org, username: terescoj - Wed Apr 26 22:30:46 EDT 2006
---
Copyright notice: All images are copyright © James D. Teresco unless otherwise specified. Unauthorized use is prohibited.
---