Scenic Overlook over the Columbia River on I-90 just east of the crossing
---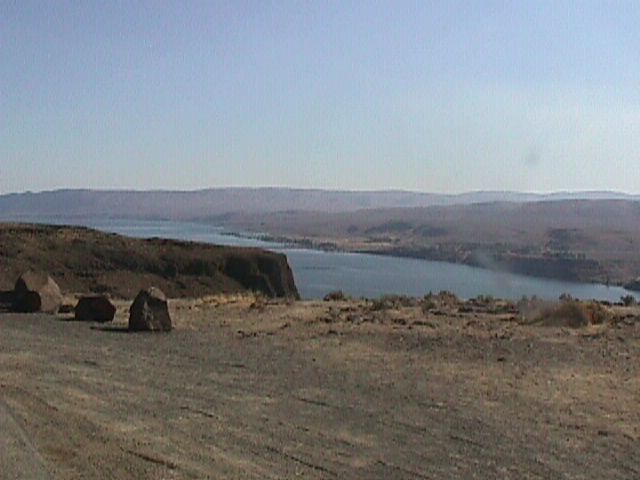 The river.
---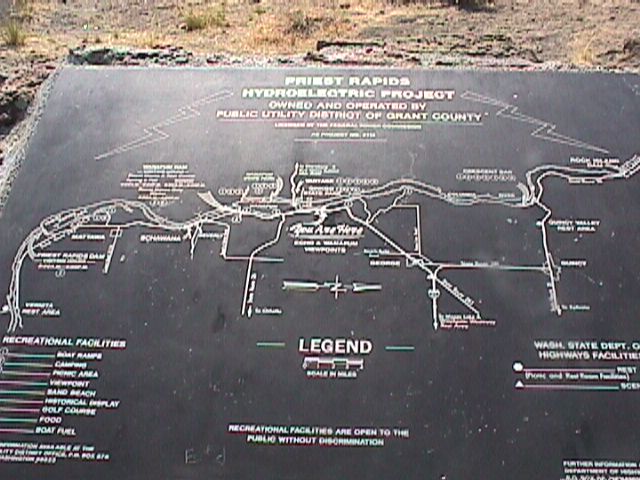 It's a hydroelectric project.
---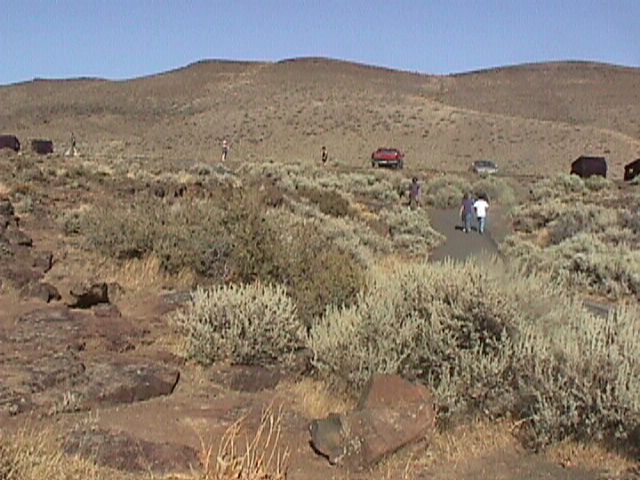 Looking back up toward the highway. It sure is dry on this side of the Cascades.
---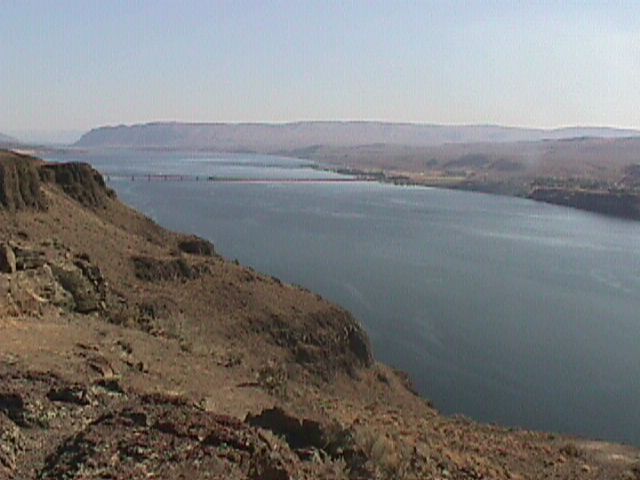 There's the bridge we're about to cross.
---
Some pictures here from Nathan:
---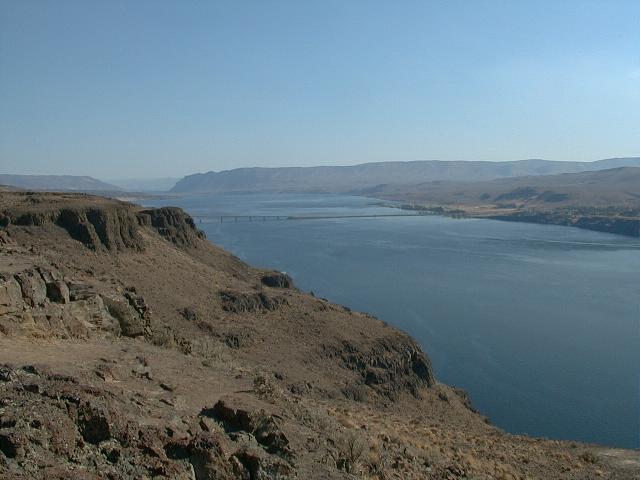 [Bigger]
---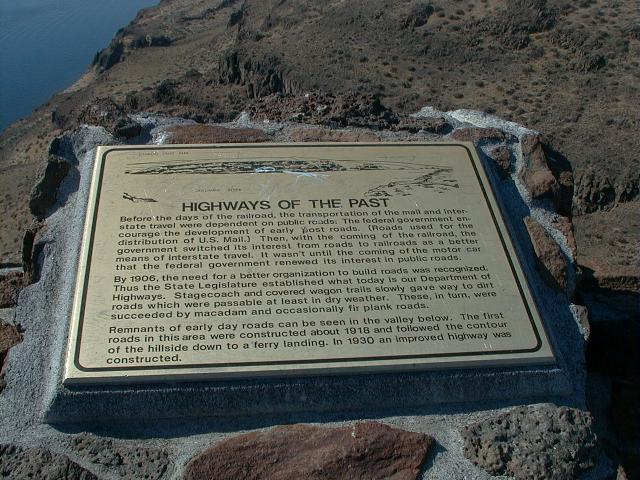 [Bigger]
---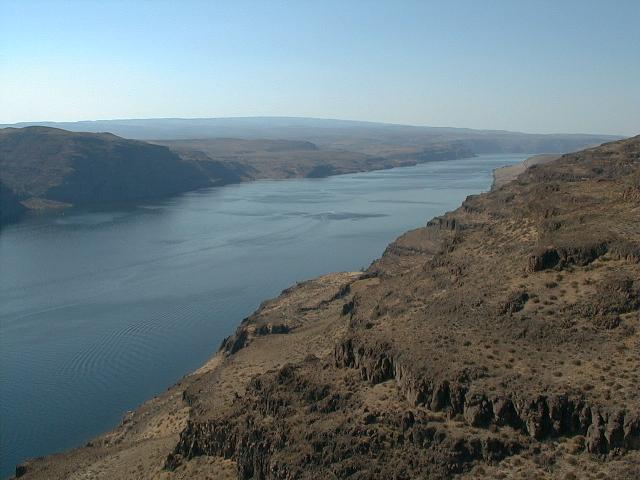 [Bigger]
---
Copyright notice: All images are copyright © James D. Teresco unless otherwise specified. Unauthorized use is prohibited.
---