---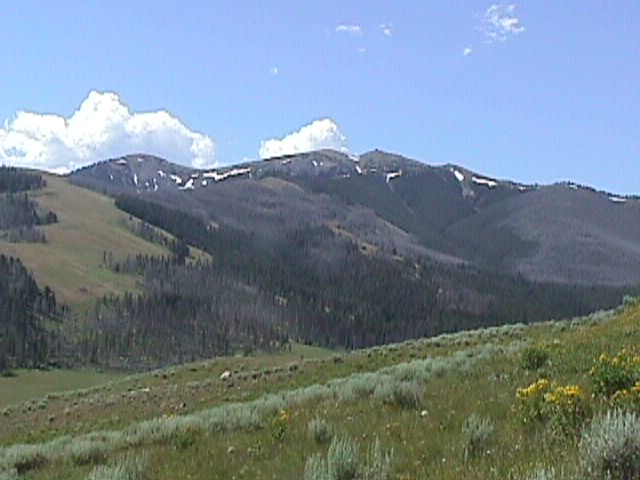 Overlook near Dunraven Pass.
---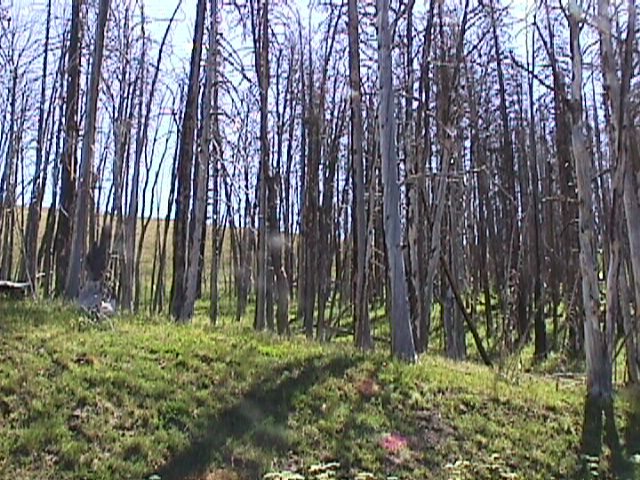 Lots of fire damage in this part. It's amazing how some areas have quite a few small trees coming in and other areas still don't have much, 11 years after the fires.
---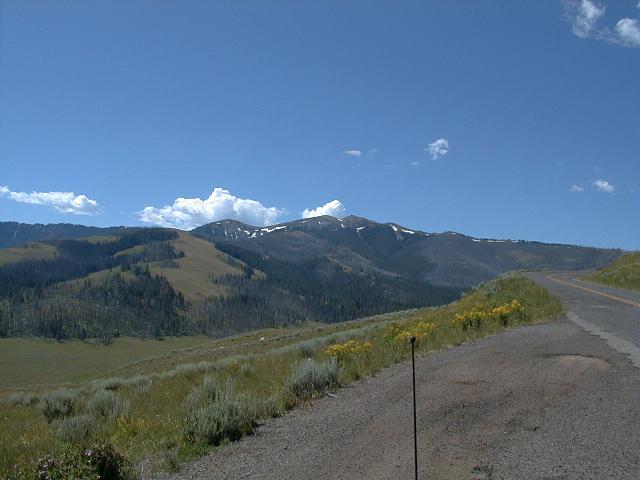 [Bigger]
---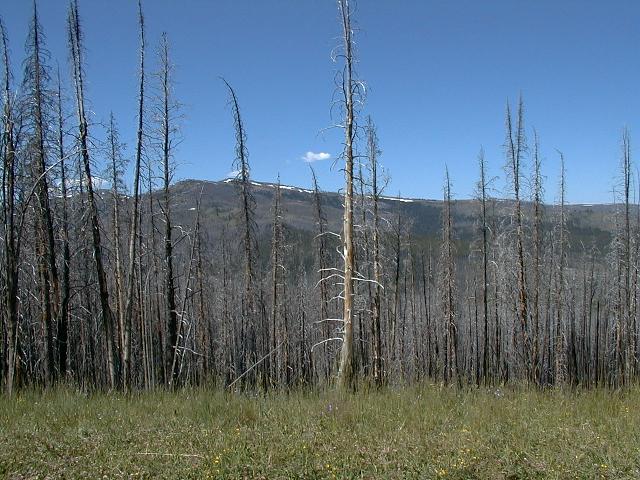 [Bigger]
---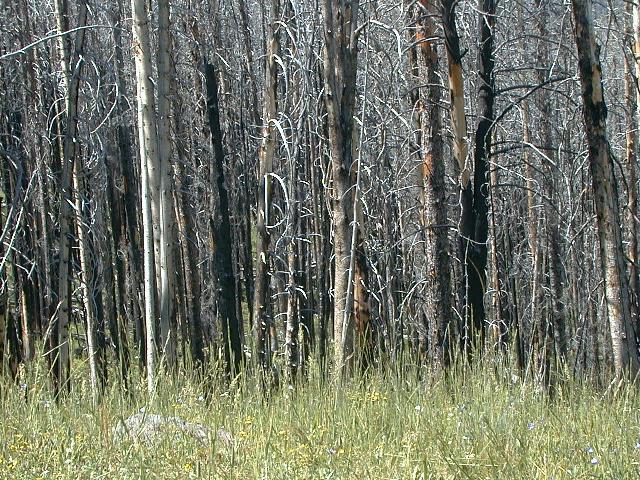 [Bigger]
---
Copyright notice: All images are copyright © James D. Teresco unless otherwise specified. Unauthorized use is prohibited.
---