---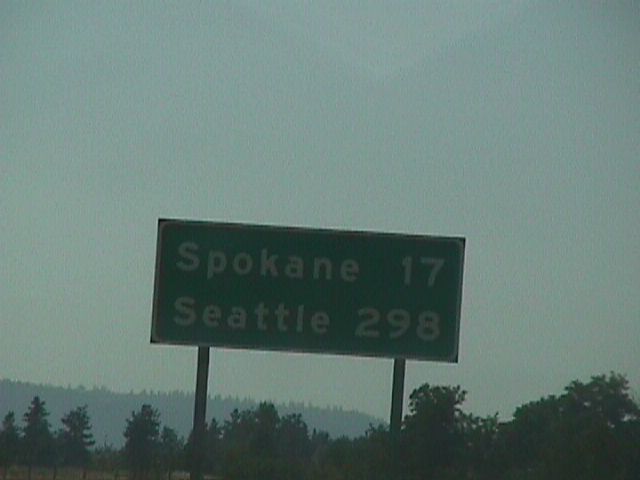 This is a sign just over the border into Washington on I-90.
---

I-90 is also US 395 for a while in eastern Washington.
---
Nathan got what is probably the most convincing of the signs:
---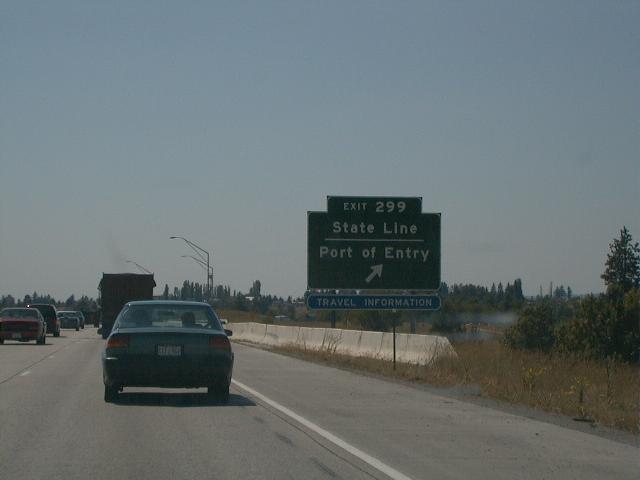 [Bigger]
---
Copyright notice: All images are copyright © James D. Teresco unless otherwise specified. Unauthorized use is prohibited.
---