I-90 in Western Montana
---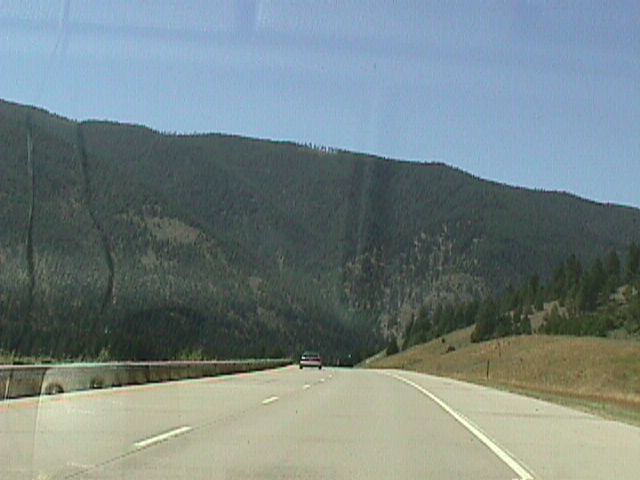 Heading into the Bitterroot Range.
---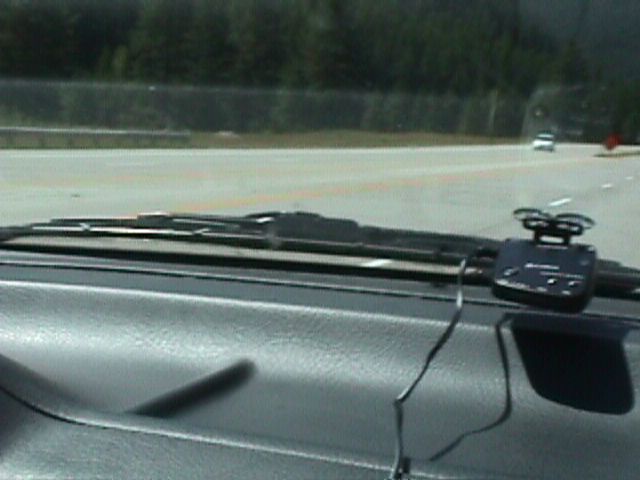 Look, no median.
---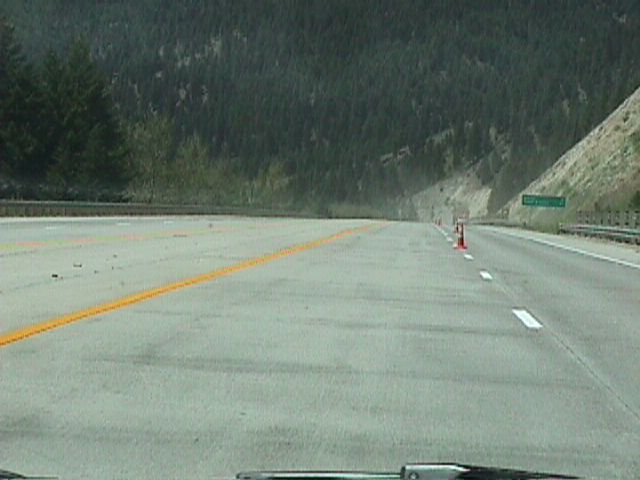 A better view of I-90 with no median. Yes, there is a fairly wide center area, but no divider of any kind.
---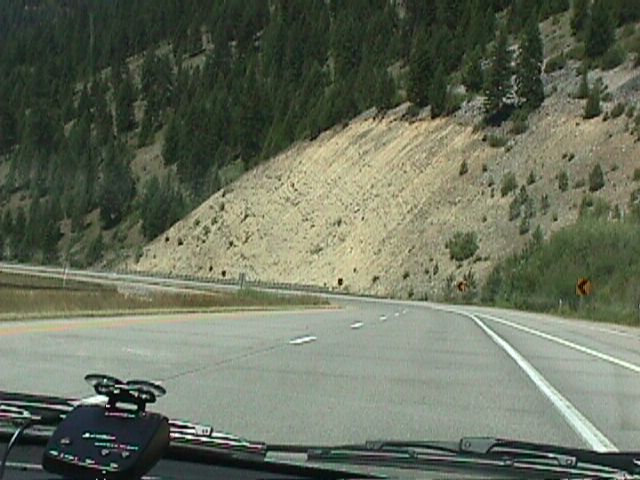 ---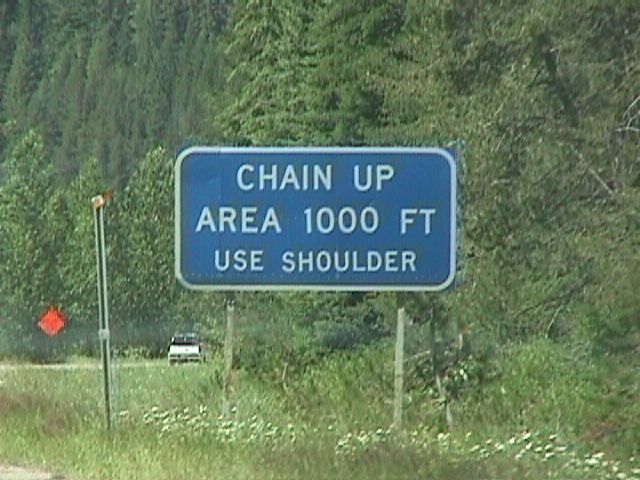 We're climbing a lot out here.
---
Copyright notice: All images are copyright © James D. Teresco unless otherwise specified. Unauthorized use is prohibited.
---