---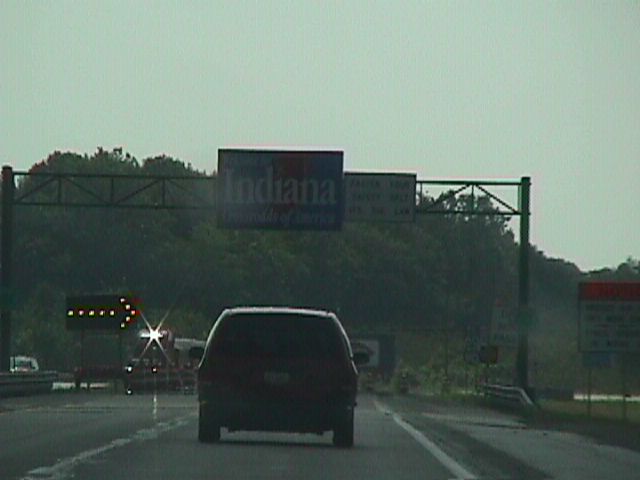 Indiana line on I-80/90.
---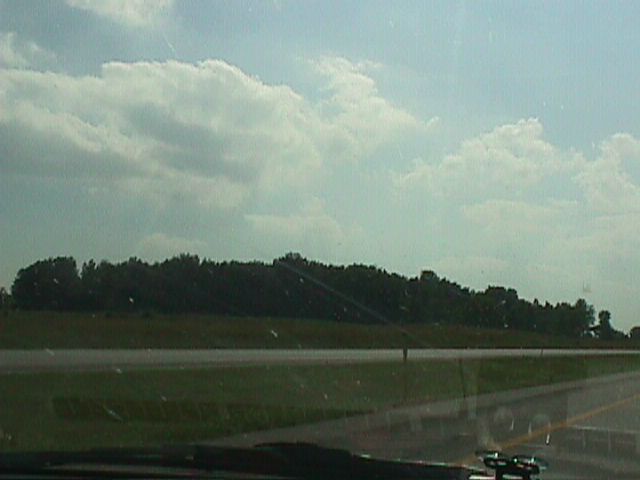 Indiana is pretty flat too.
---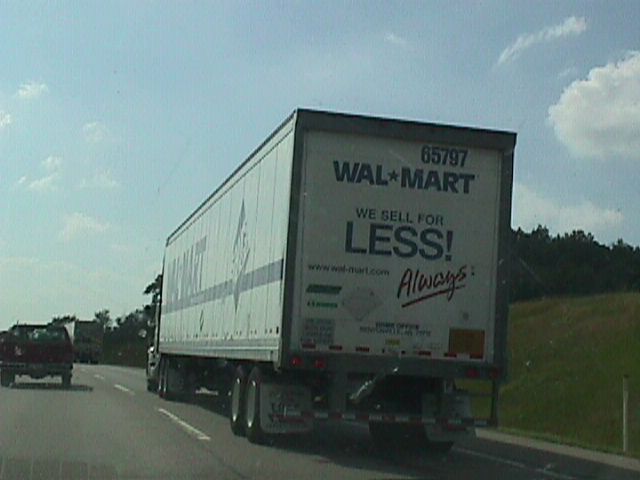 And they have Wal Mart trucks. (Amitha wanted this picture for Donna, who was working at Wal Mart this summer).
---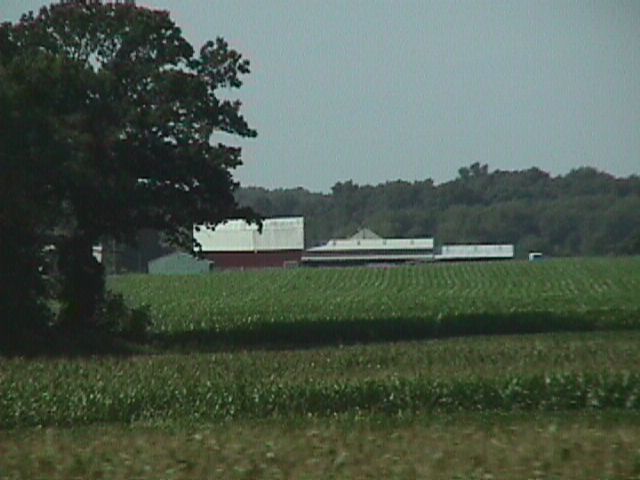 More Indiana farming.
---
Copyright notice: All images are copyright © James D. Teresco unless otherwise specified. Unauthorized use is prohibited.
---