Snowbird Ski Resort
---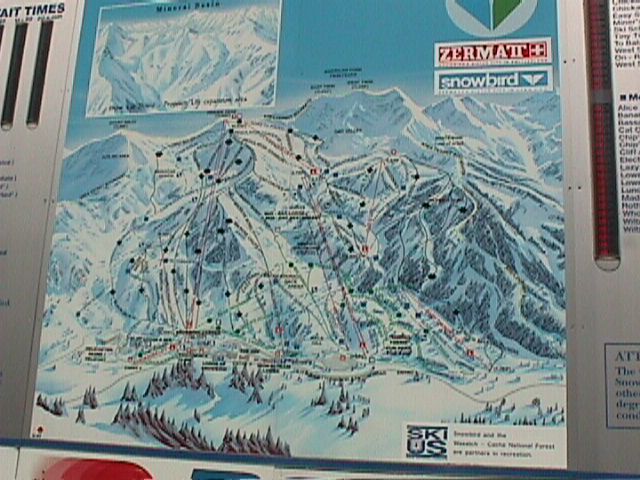 This looks like a tough mountain.
---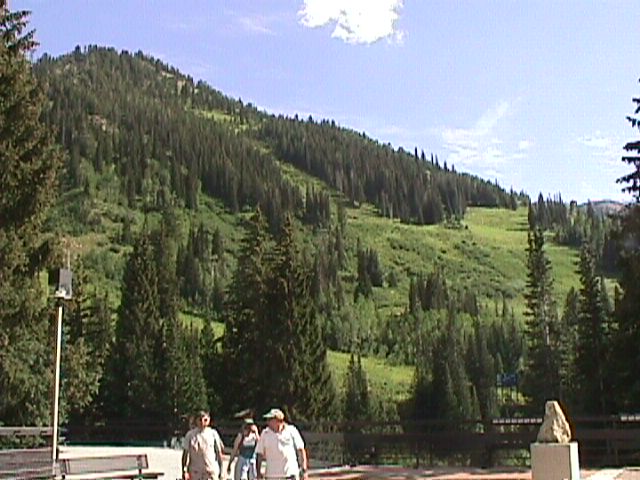 It's all pretty steep.
---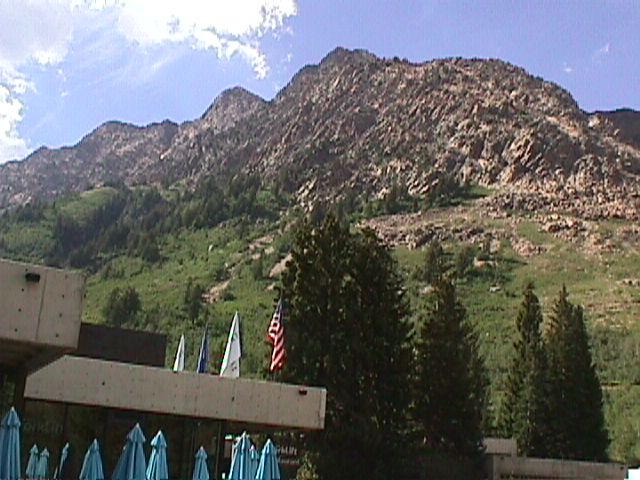 It's much cooler up here. Probably 10 or more degrees cooler than it was down in SLC.
---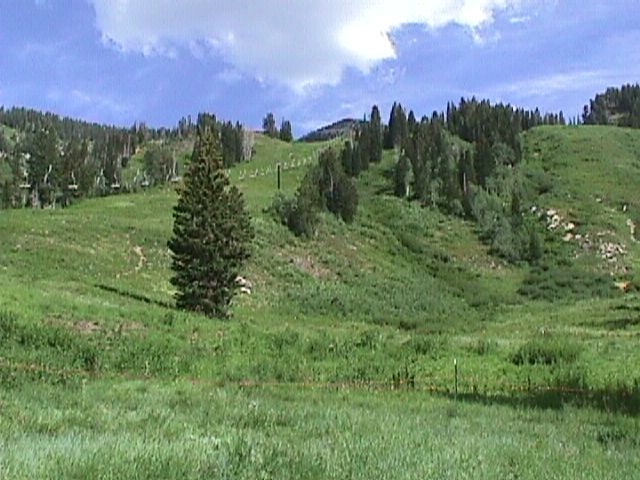 ---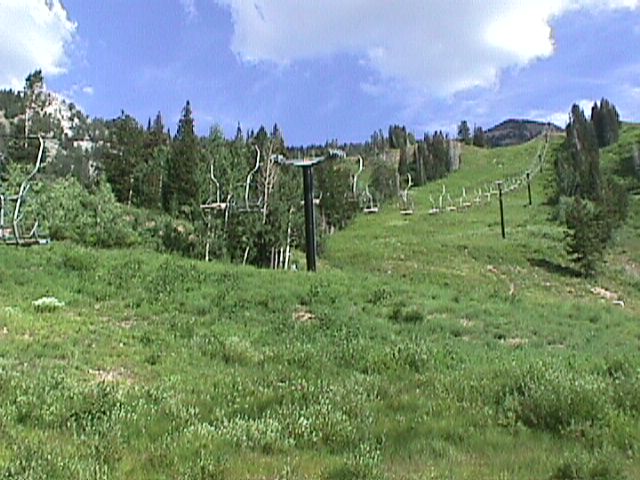 Need to come back here during the winter.
---
Selections from Nathan:
---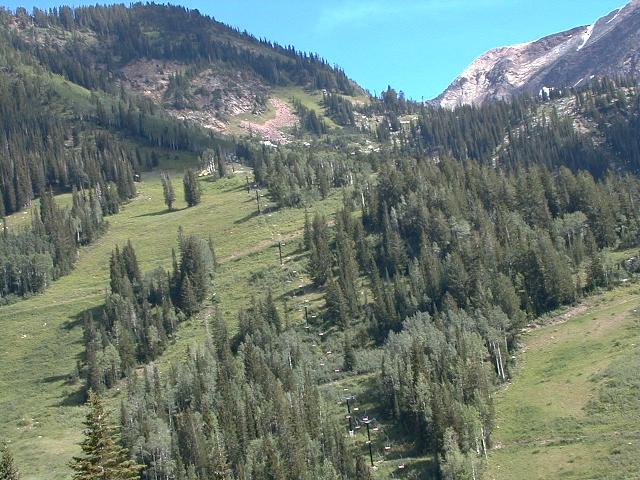 [Bigger]
---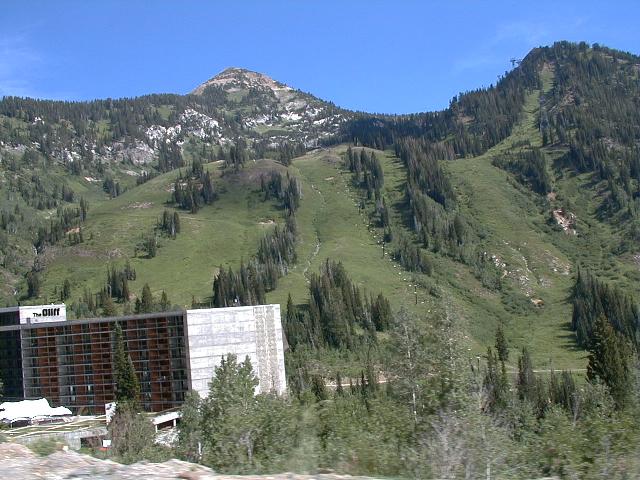 [Bigger]
---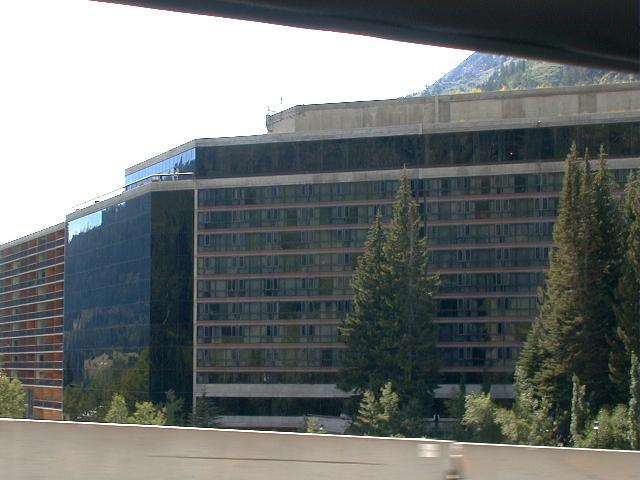 This is not a ski lodge where I come from. This is huge. [Bigger]
---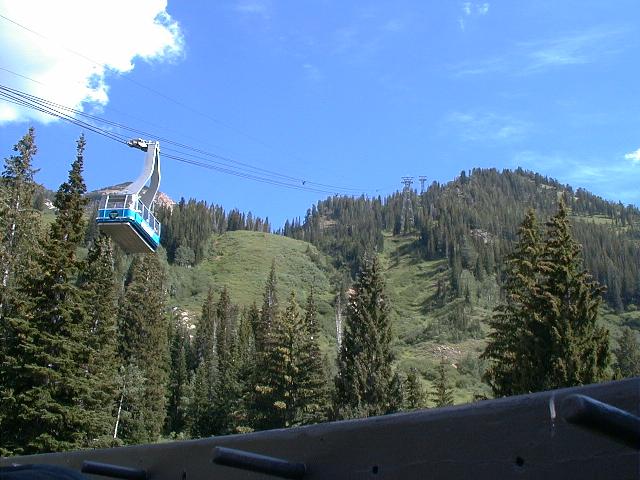 Gondola. [Bigger]
---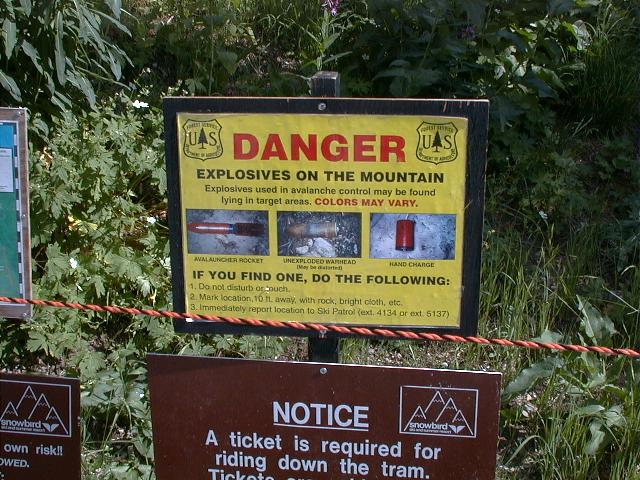 Watch out for explosives. [Bigger]
---
Copyright notice: All images are copyright © James D. Teresco unless otherwise specified. Unauthorized use is prohibited.
---