---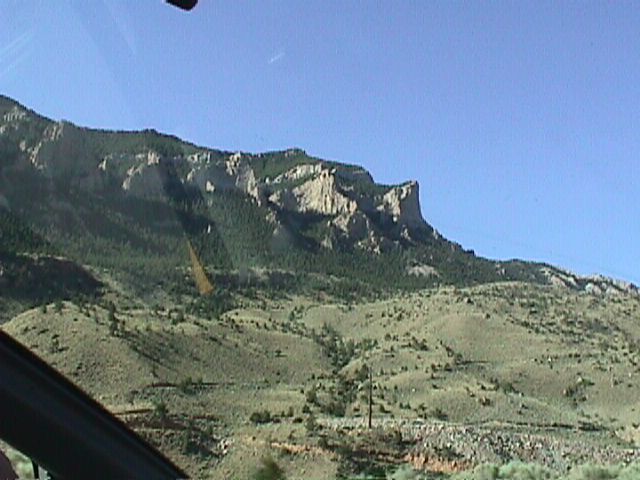 Scenery on US 14/16/20 west of Cody.
---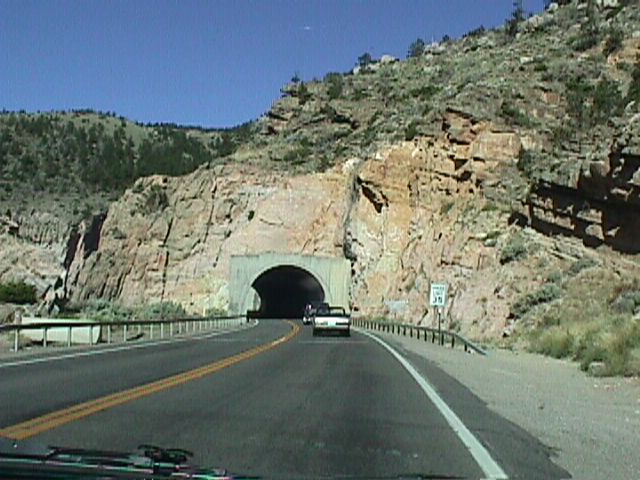 One of the tunnels along that road.
---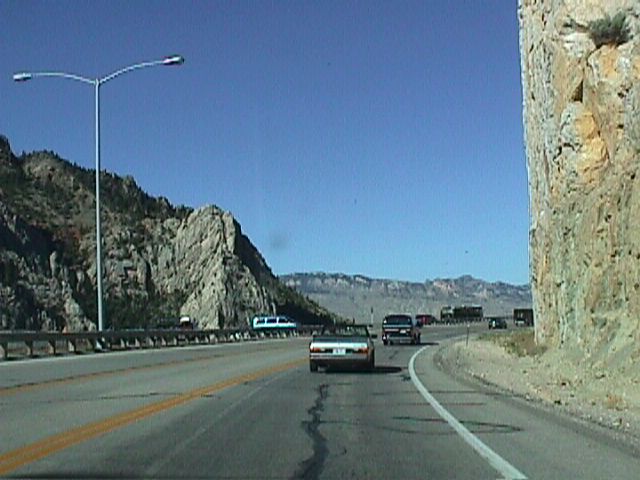 ---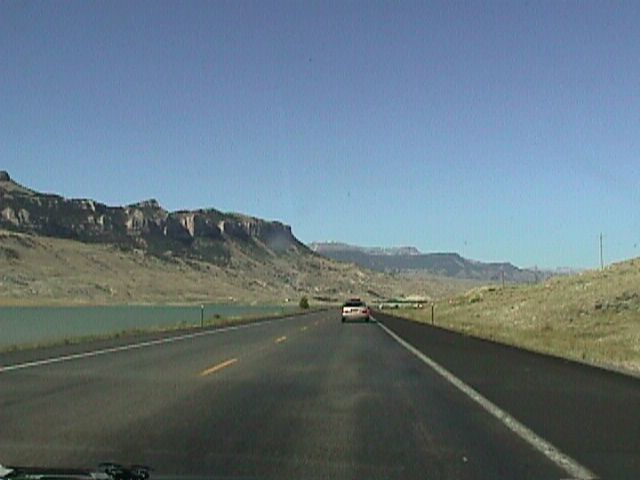 ---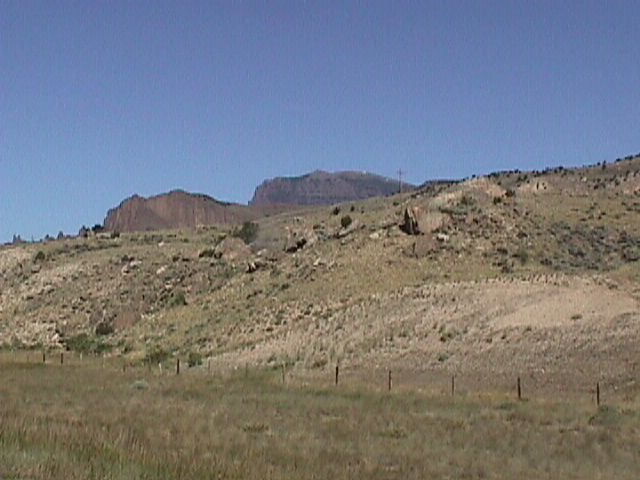 ---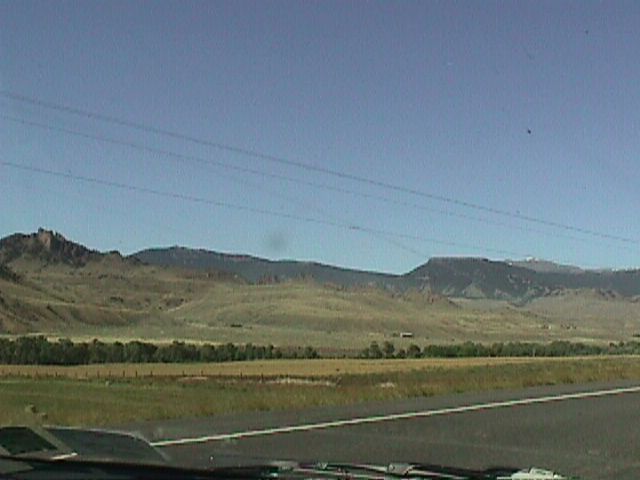 ---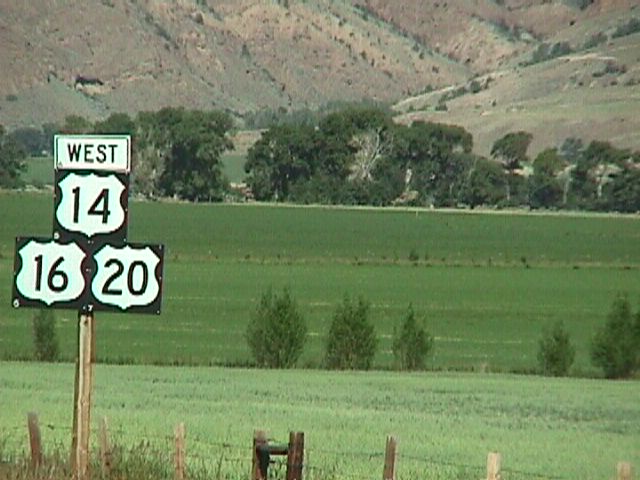 These three US highways take us to the East Entrance to Yellowstone, but disappear in the park, only to reemerge as US 20 alone at the West Entrance.
---
Copyright notice: All images are copyright © James D. Teresco unless otherwise specified. Unauthorized use is prohibited.
---