---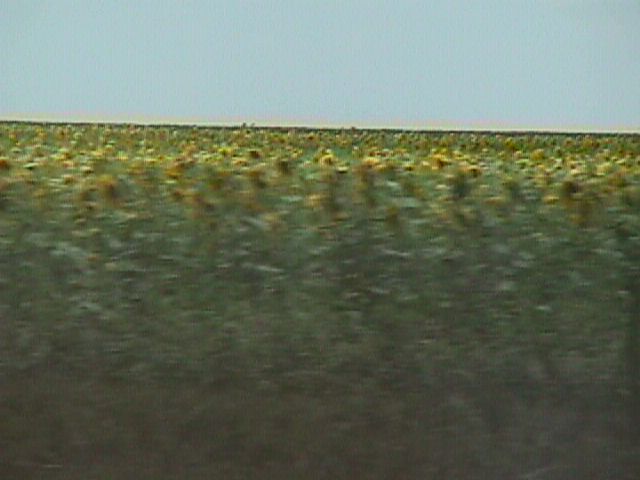 Lots of sunflowers out here.
---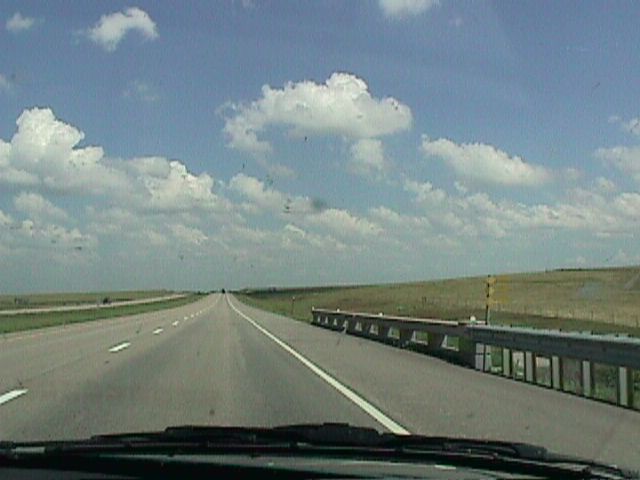 And flatness.
---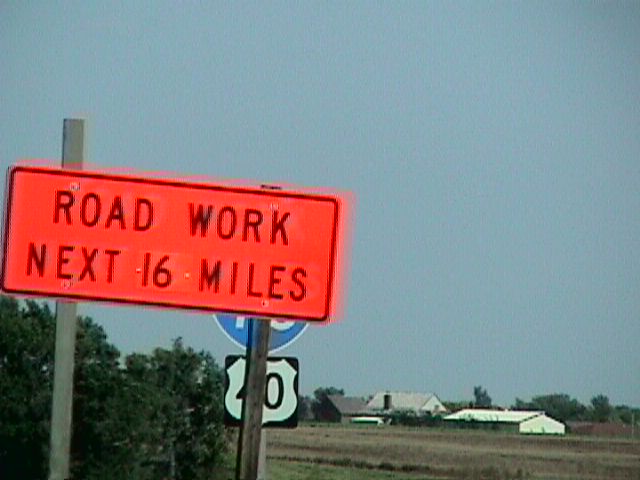 And road construction. By the time they're done, this is going to be one great road. Much of it is already done, and it is a nice road to drive.
---
Copyright notice: All images are copyright © James D. Teresco unless otherwise specified. Unauthorized use is prohibited.
---