---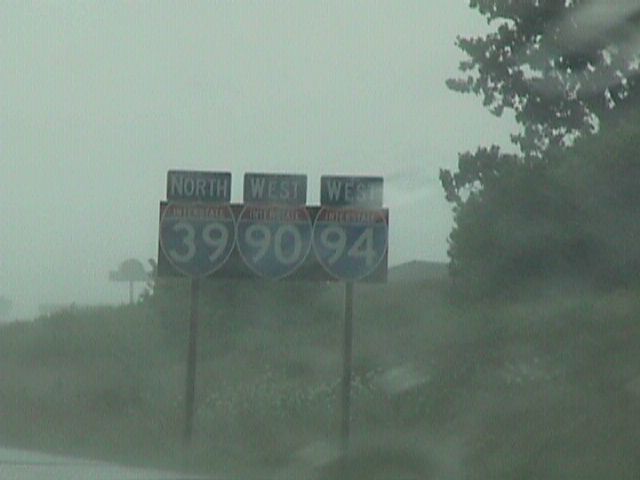 Out of Madison on three interstates at once. It's raining.
---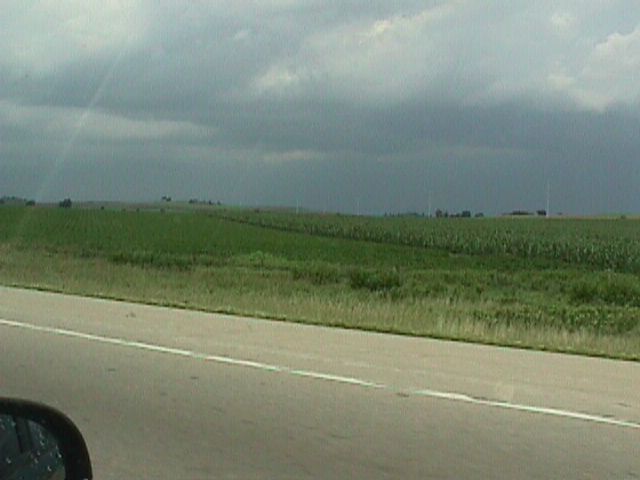 A storm off to our North and East as we head out of Madison.
---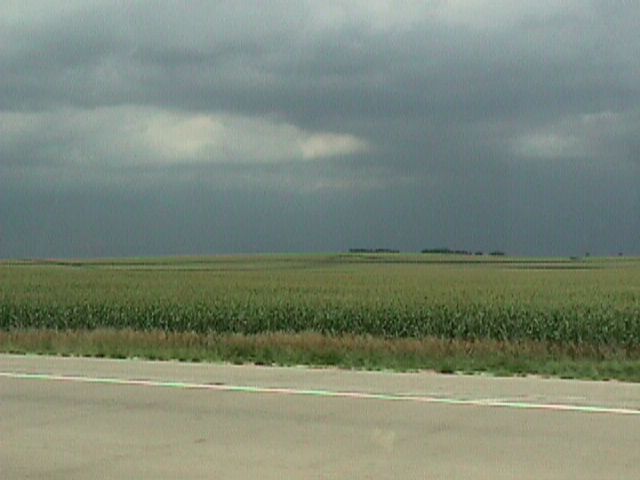 That storm again. It looked more ominous in person.
---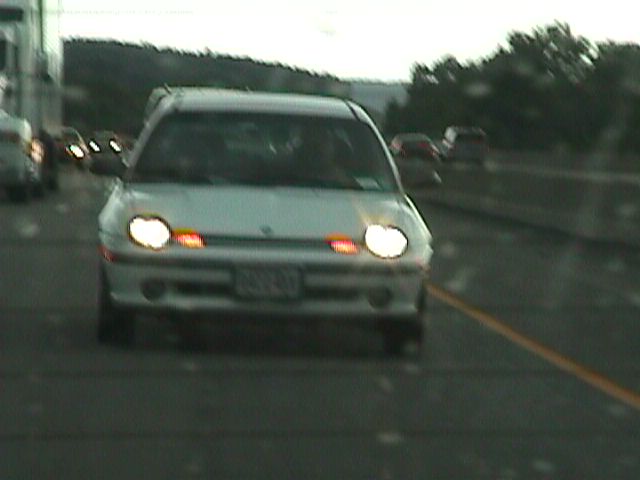 Nathan in his car behind us as we continue on I-90/94/39.
---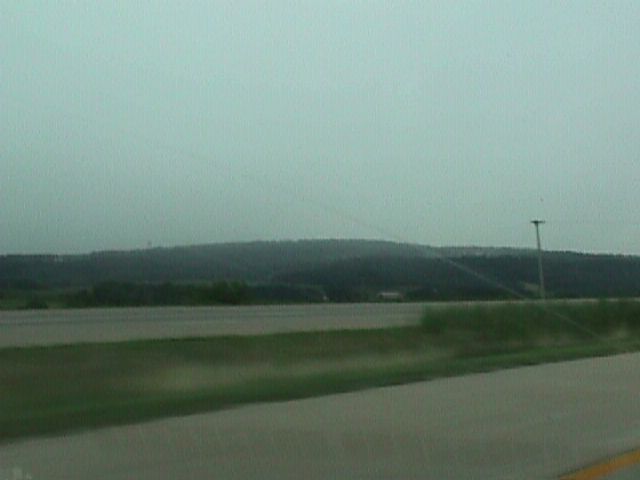 Another storm, this one off to our West...
---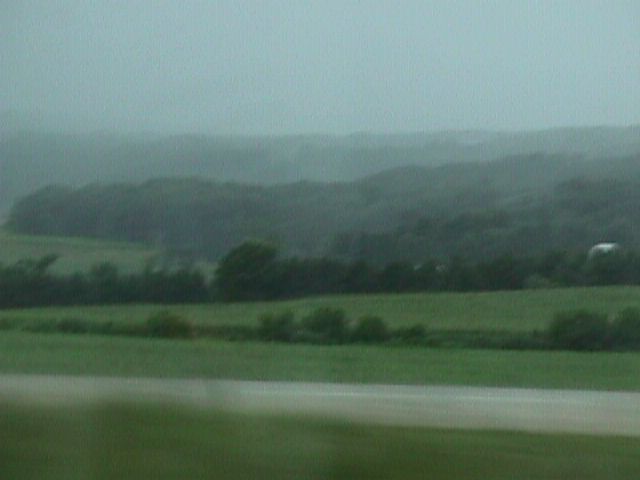 Same storm approaching.
---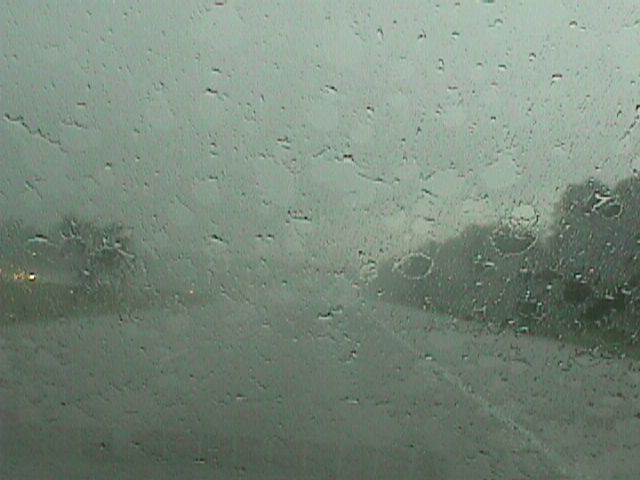 And it's here...
---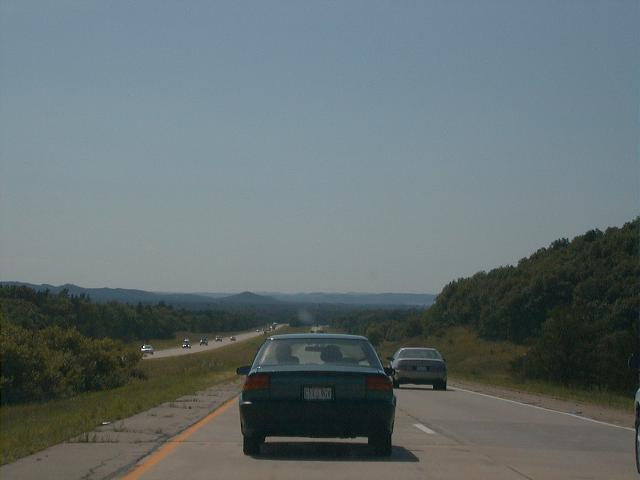 Nathan's picture of the Saturn on I-90/94 leaving Madison. [Bigger Version]
---
Copyright notice: All images are copyright © James D. Teresco unless otherwise specified. Unauthorized use is prohibited.
---