---

Yellowstone Lake from an overlook on the east entrance road.
---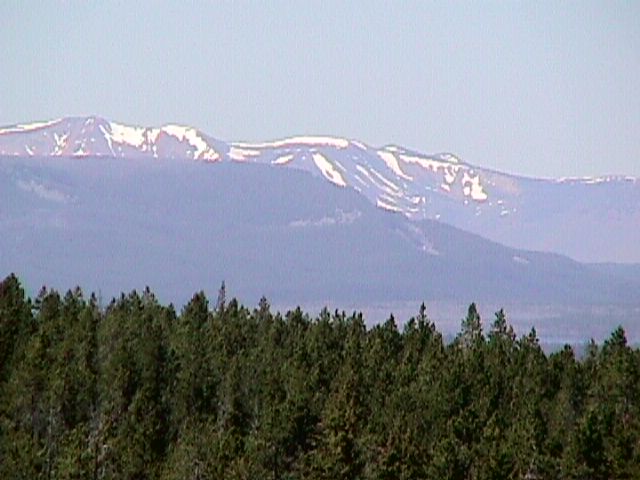 Mountains from the same overlook.
---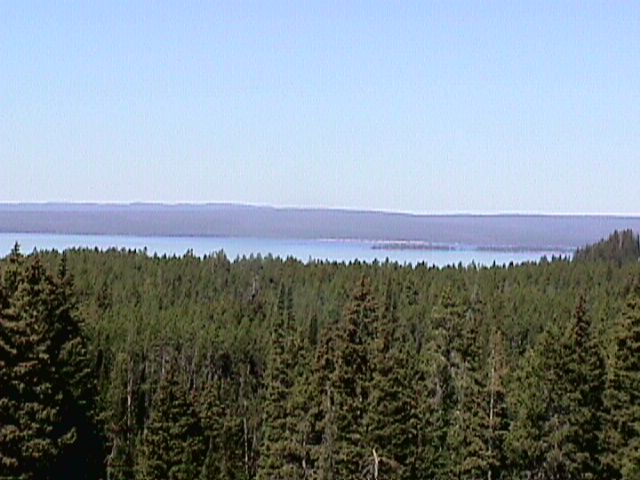 Another view of the lake.
---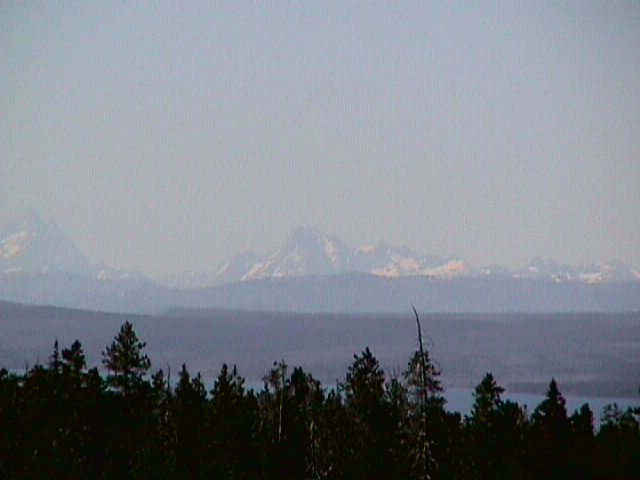 The Grand Tetons off in the distance.

And three from Nathan's collection:
---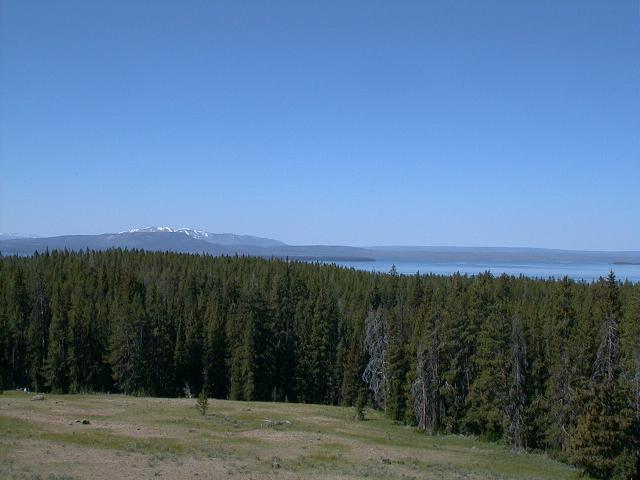 [Bigger]
---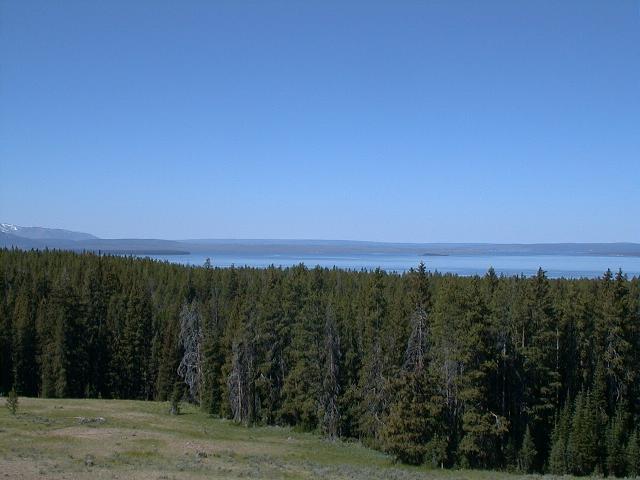 [Bigger]
---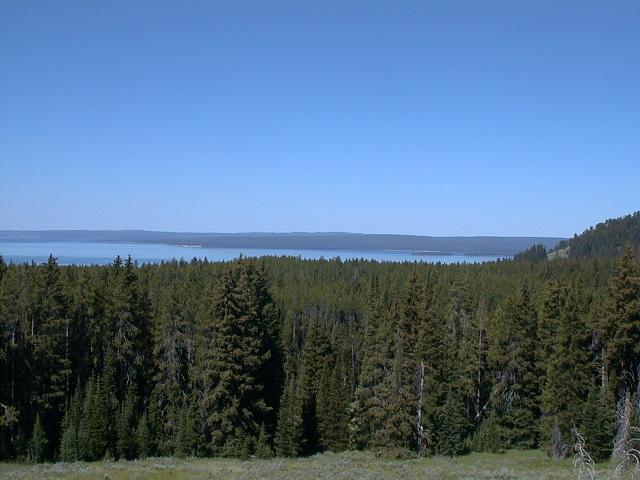 [Bigger]
---
Copyright notice: All images are copyright © James D. Teresco unless otherwise specified. Unauthorized use is prohibited.
---