Ride to Yankee Stadium - May 22, 2001
These pictures were taken with my Olympus C2100-Z digital camera on a trip to Yankee Stadium on May 22, 2001. All images are 24-bit JPEGs and should be viewed on a 24-bit display. Quality is likely to be very poor when viewed on an 8-bit display. Most images are shown at a resolution of 640x480, but are available in 800x600 and full 1600x1200 sizes by clicking on the links after the captions.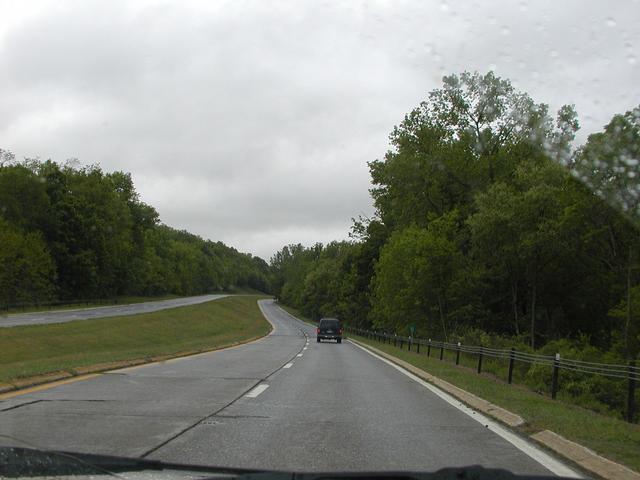 The ride down on the Taconic. Rob Foulis was driving. We were picking up some people in New Rochelle, which is the main reason for taking the Taconic. [800x600][1600x1200]
---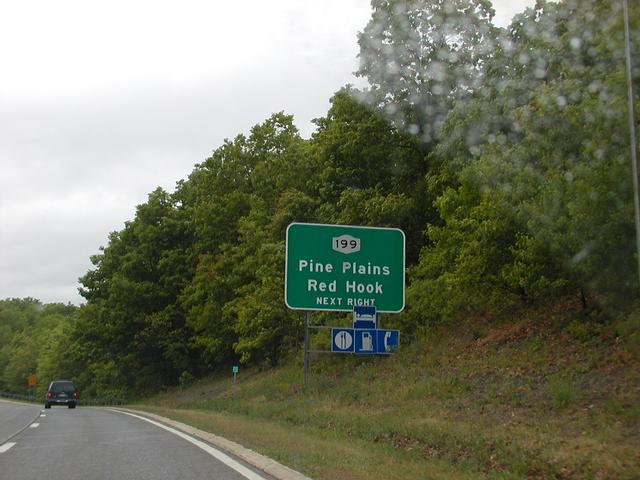 A random road sign along the Taconic. [800x600][1600x1200]
---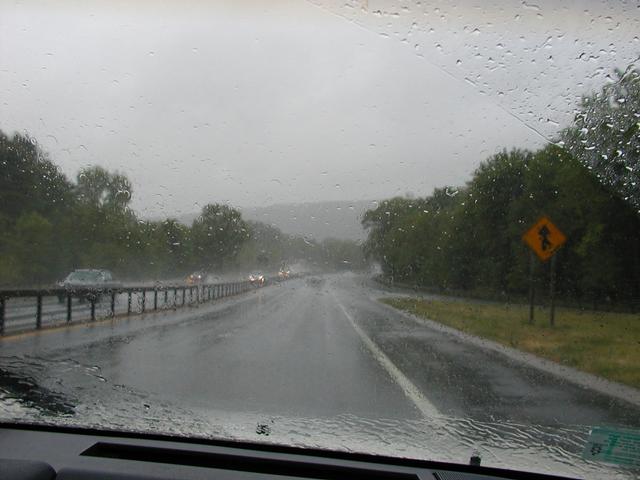 Here comes the rain, as we continue on South.
---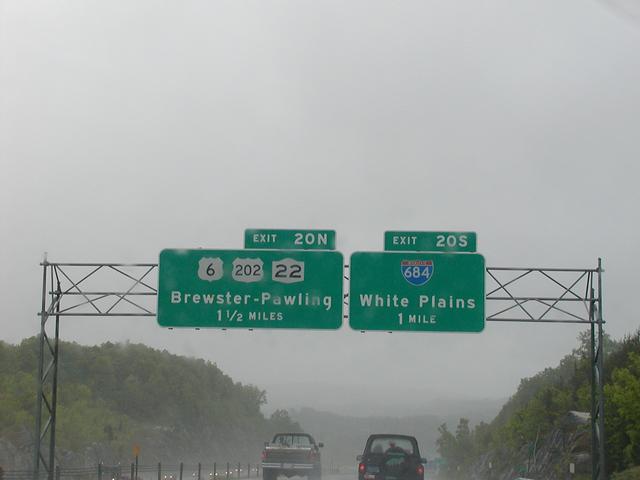 It's still raining as we approach I-684. [800x600][1600x1200]
---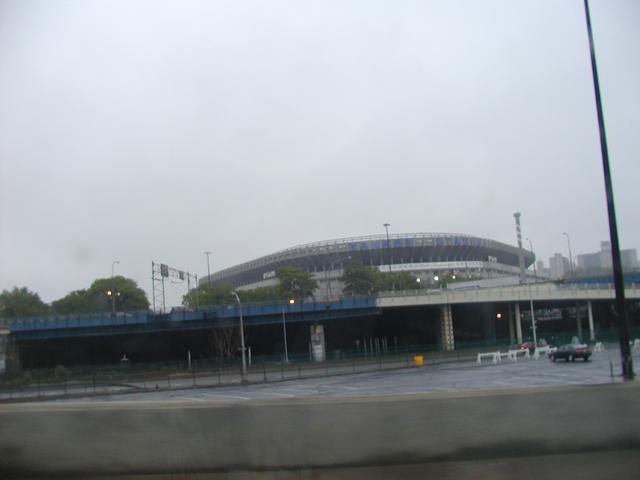 Still raining when we arrived at the stadium shortly after the game was called off. [800x600][1600x1200]
---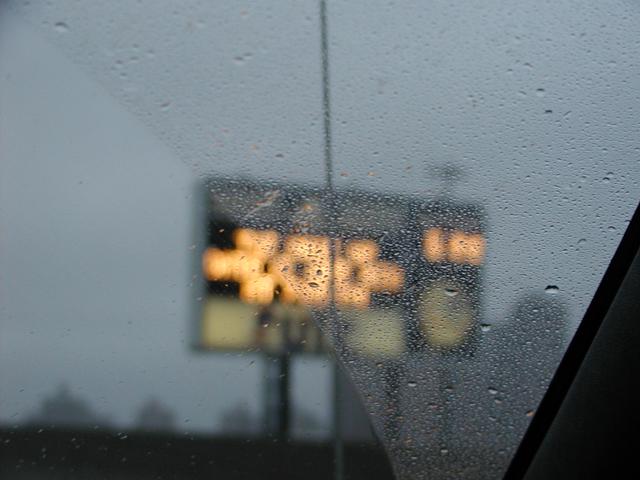 And rescheduled for June 4 (that's what it says there - the camera decided to focus on the raindrops on the windshield instead).
---
E-mail domain: teresco.org, username: terescoj+pics Fri May 25 10:43:40 EDT 2001
---
Copyright notice: All images are copyright © James D. Teresco unless otherwise specified. Unauthorized use is prohibited.
---