Orioles vs. Yankees - August 27, 2016
These pictures were taken with my Fujifilm Finepix HS50 at Yankee Stadium, Bronx, New York, on August 27, 2016. The Yankees defeated the Baltimore Orioles, 13-5. Images are shown at a resolution of 800x600. Larger image formats are available by clicking the links below each image.
There are also "people" pictures from this game in a private picture set.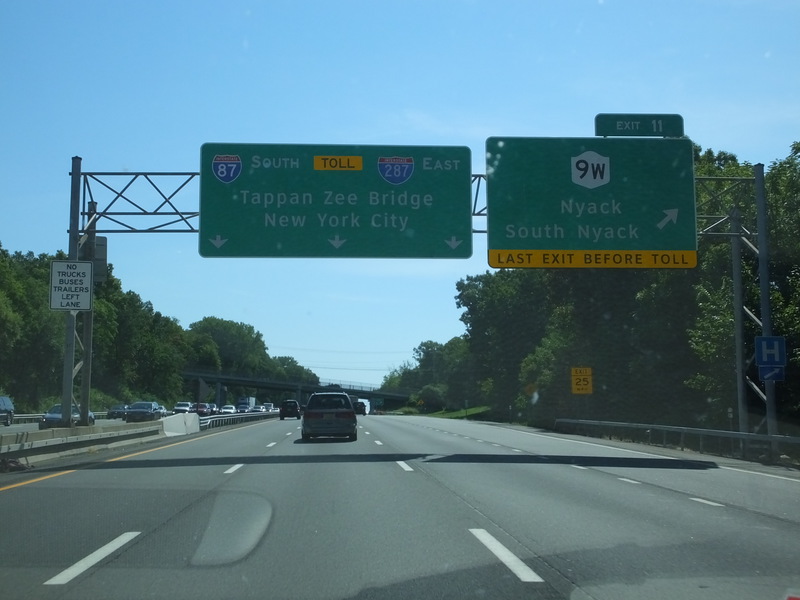 ---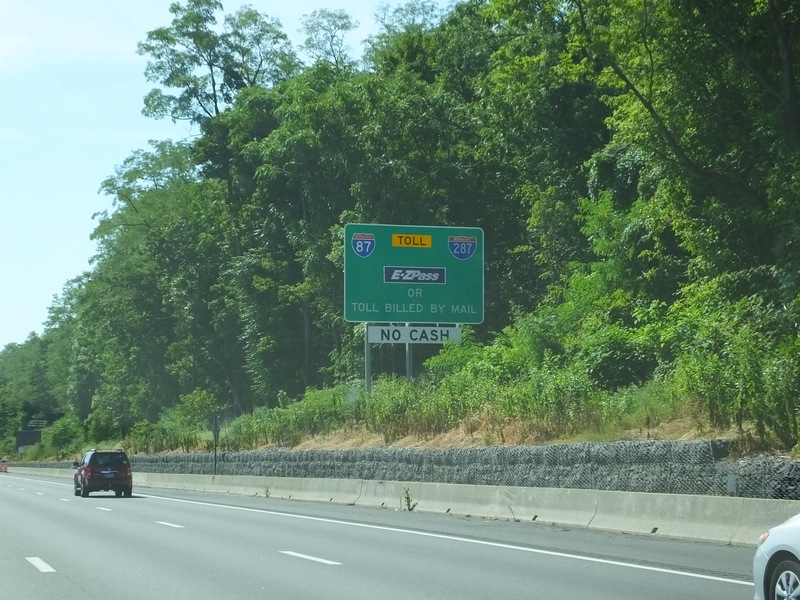 ---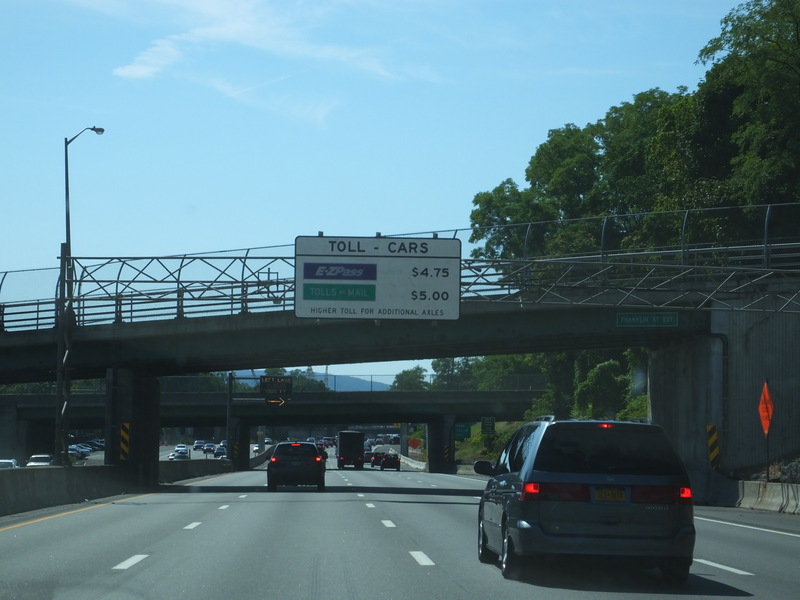 ---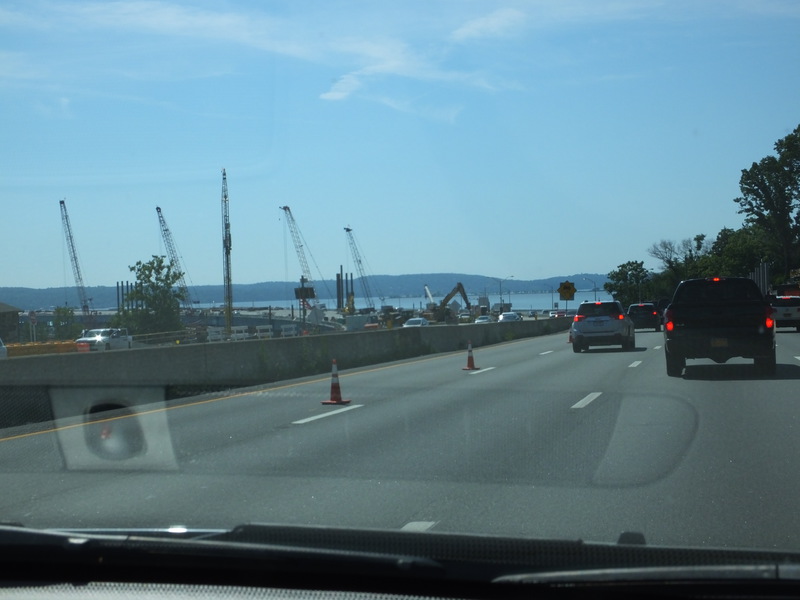 ---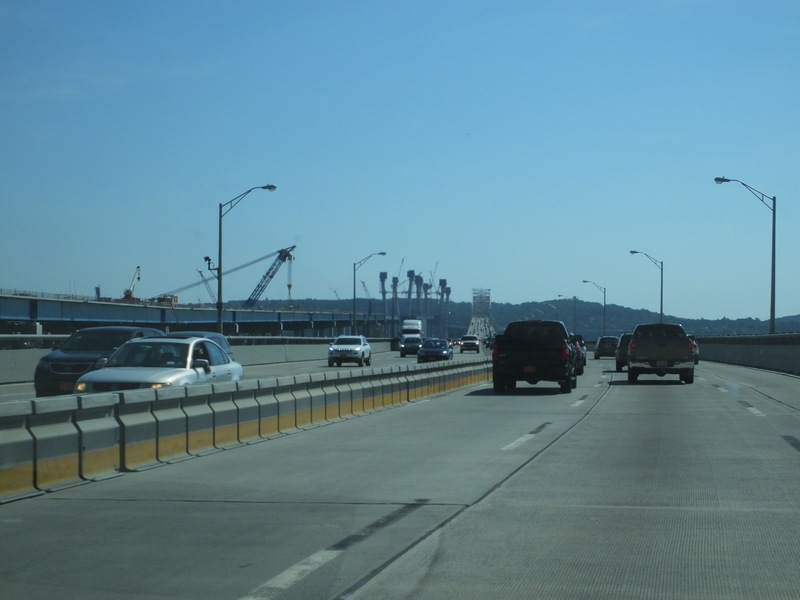 ---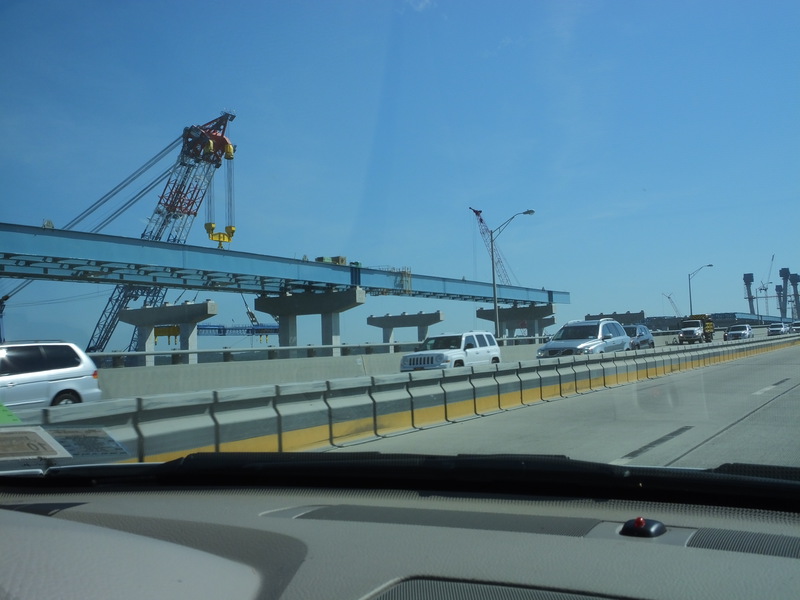 ---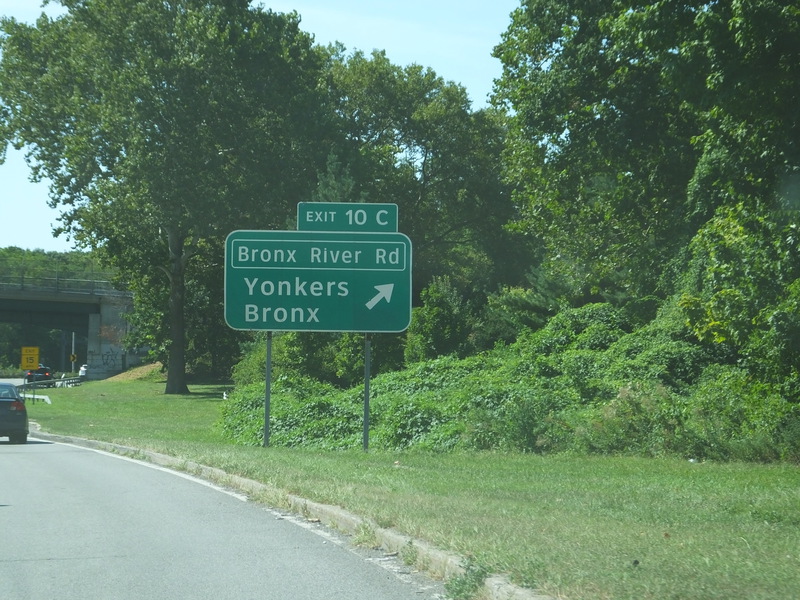 ---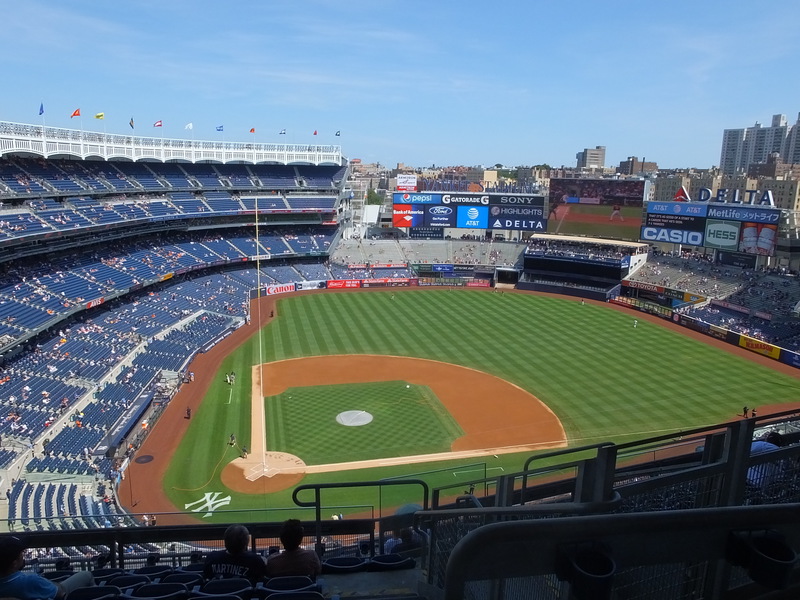 ---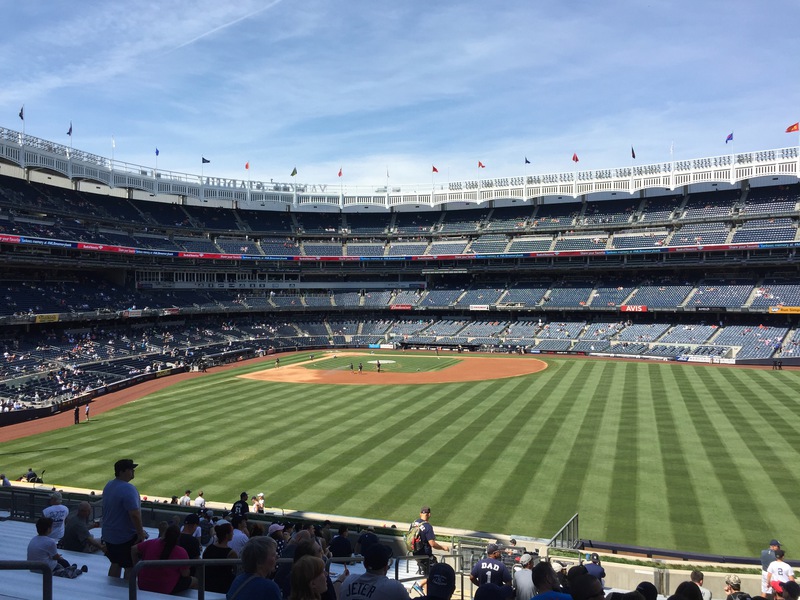 ---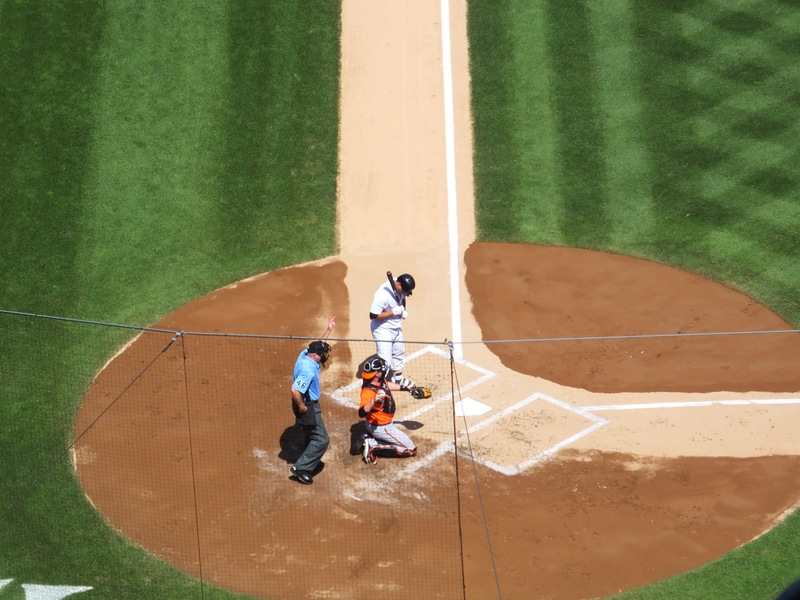 ---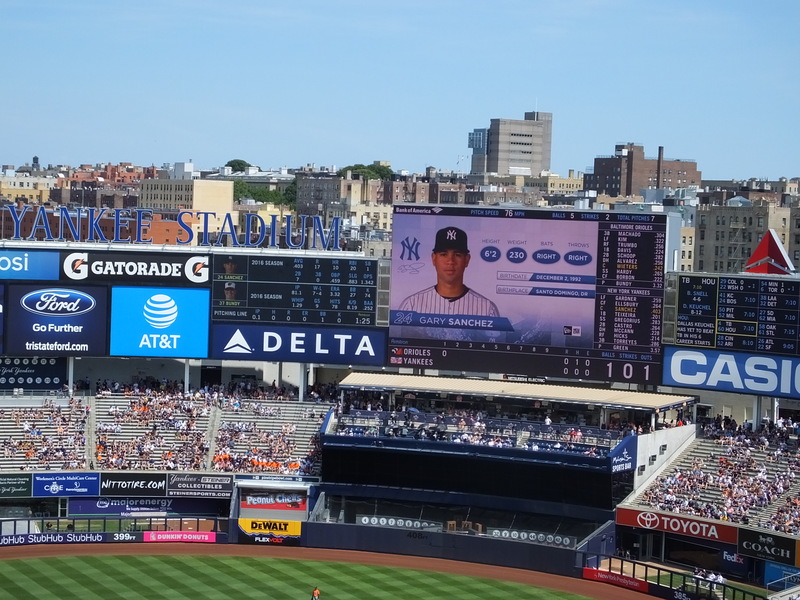 ---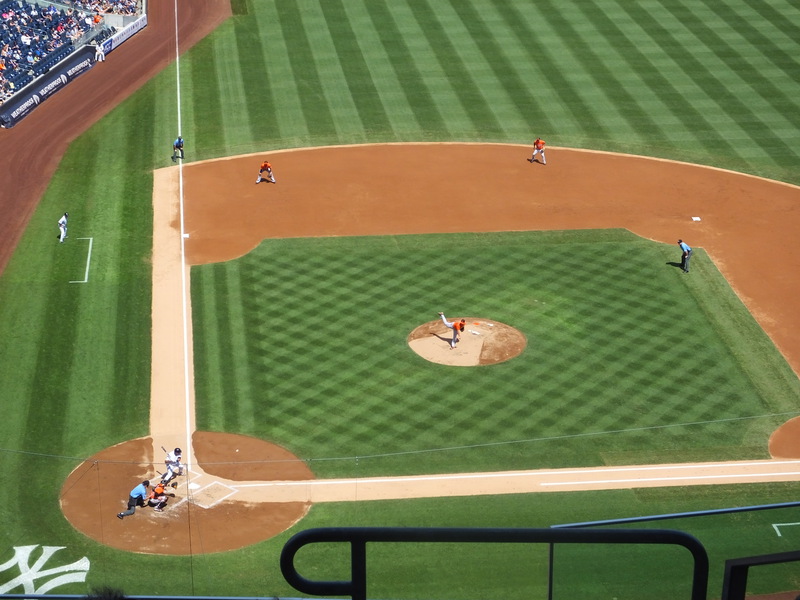 ---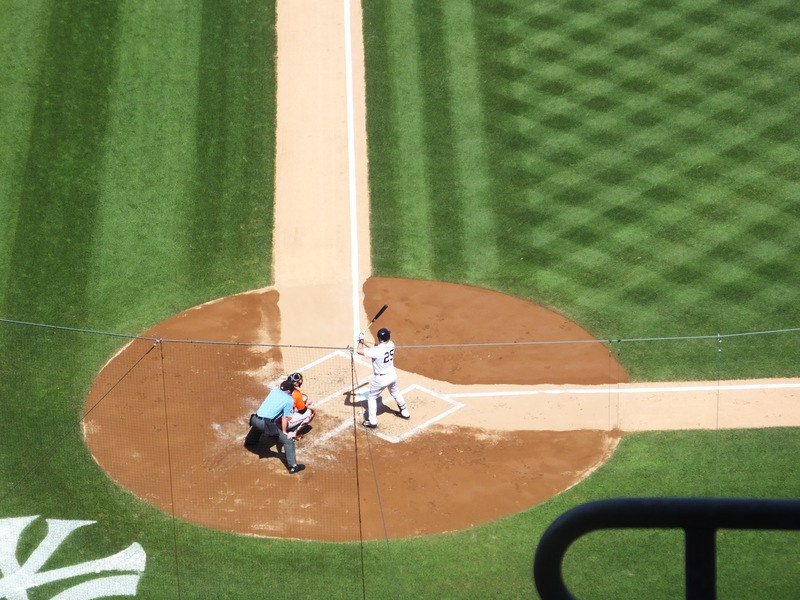 ---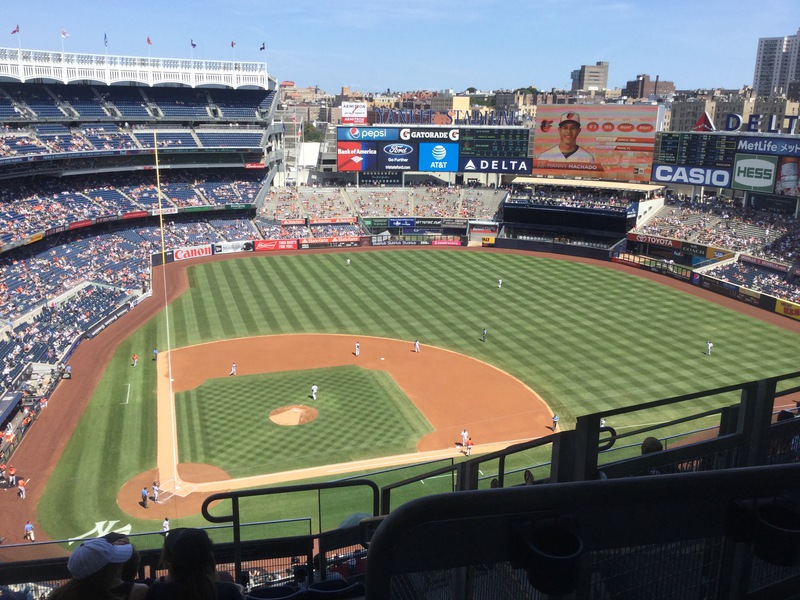 ---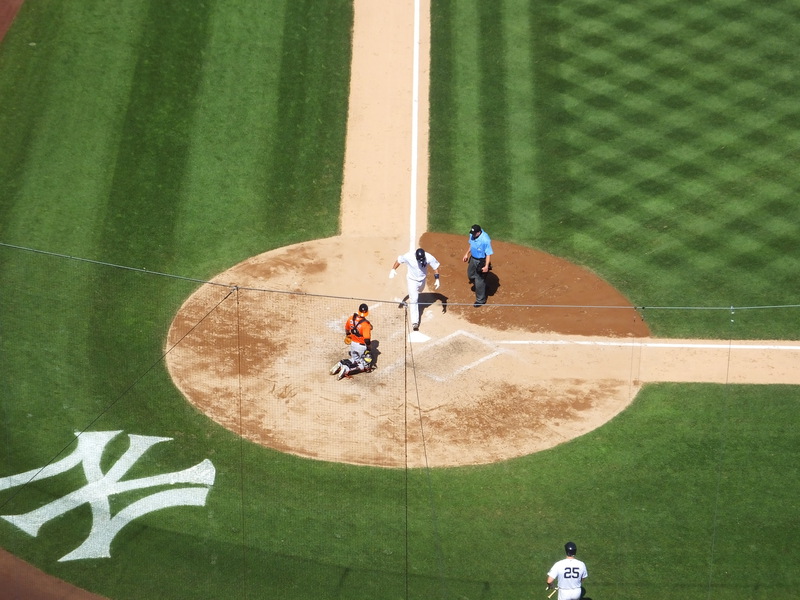 ---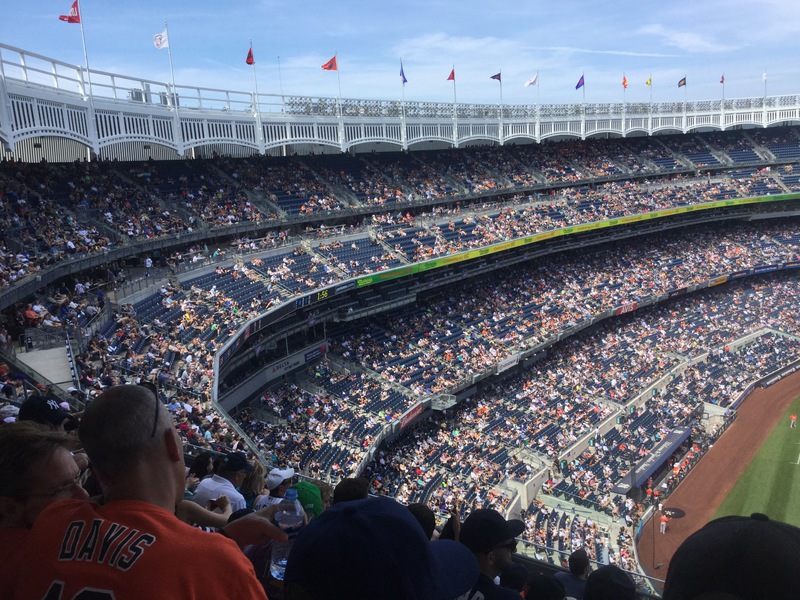 ---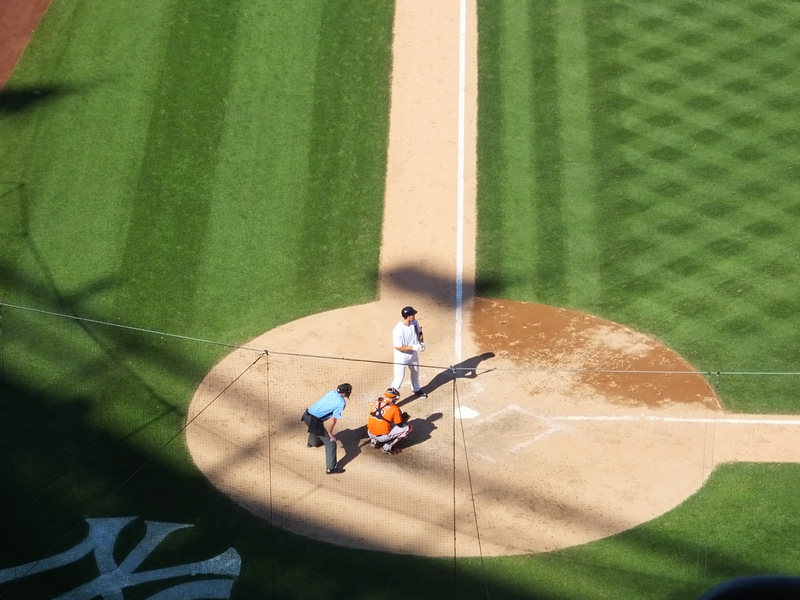 ---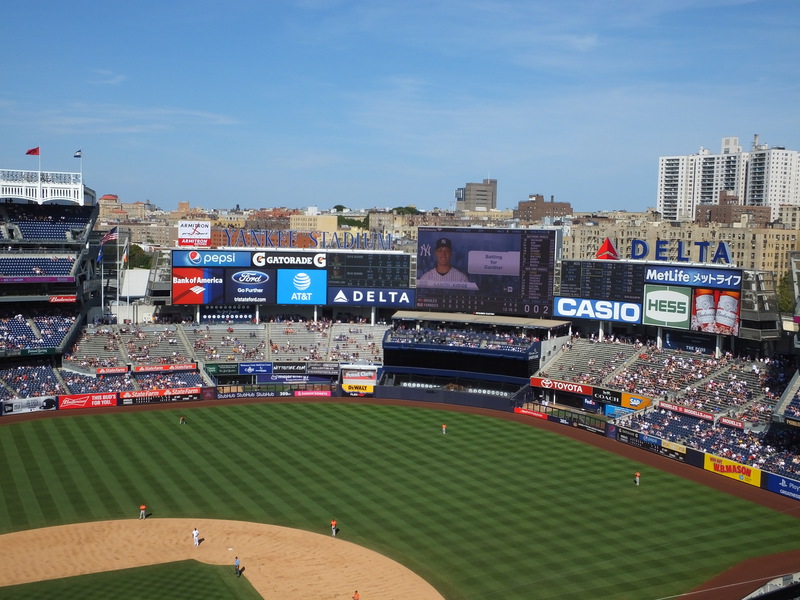 ---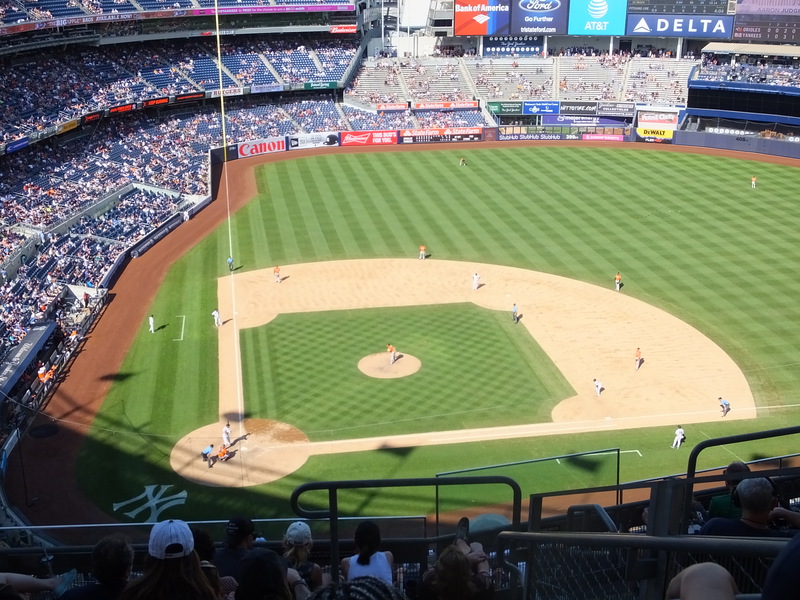 ---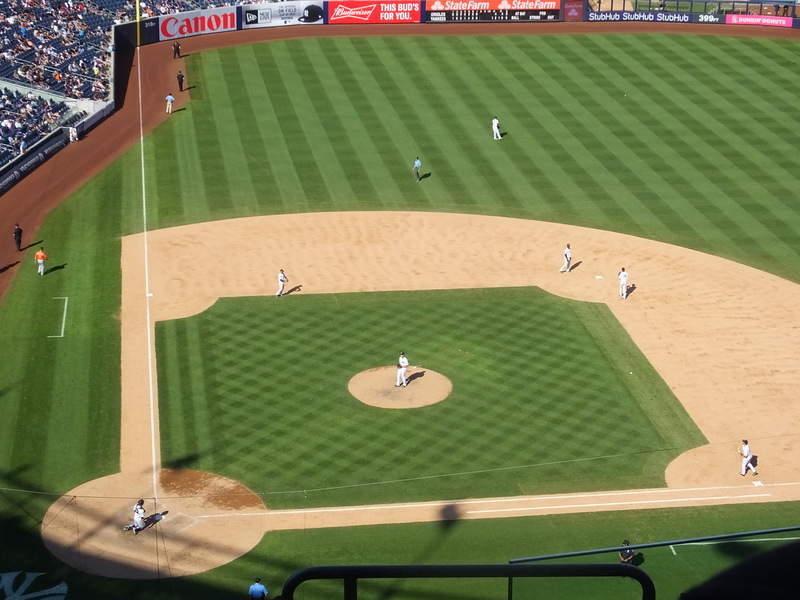 ---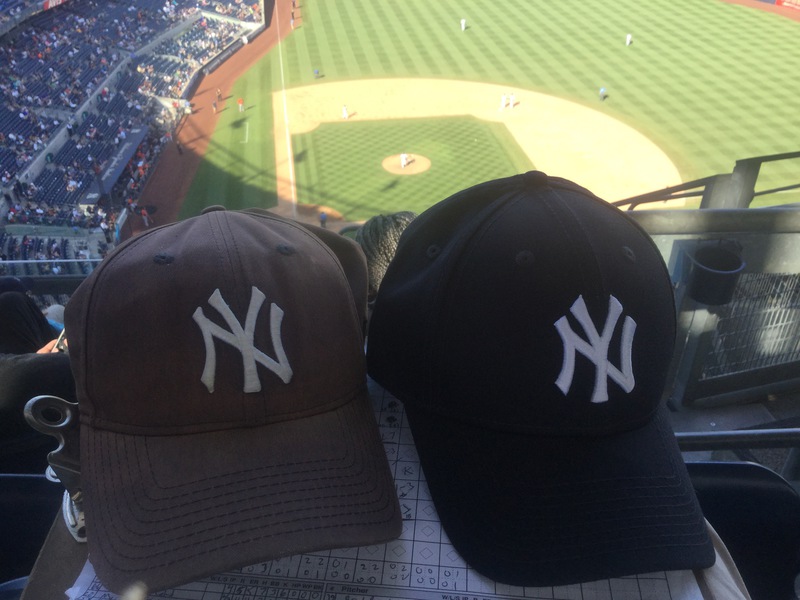 ---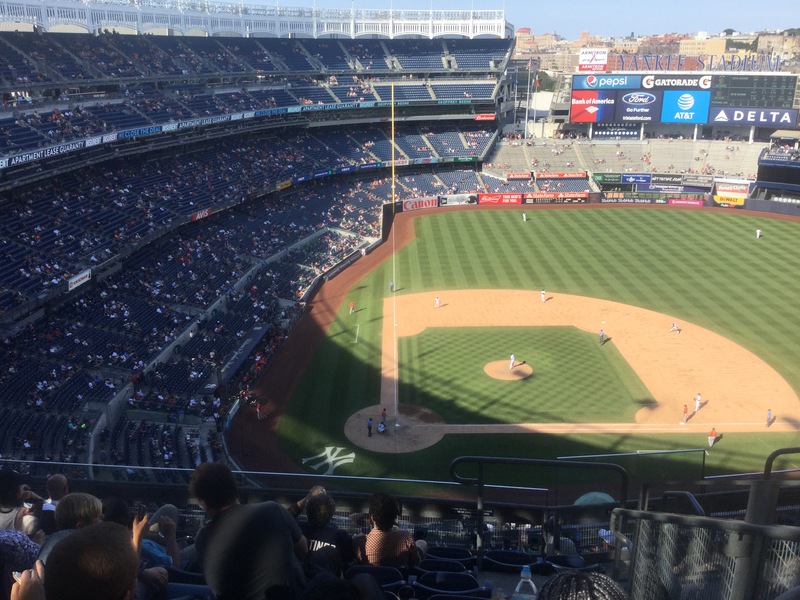 ---
---
terescoj+pics@teresco.org - Sat May 13 21:40:13 EDT 2017
---
---